Enteq Introduces New Twin Electro-Magnetic Telemetry System for MWD/LWD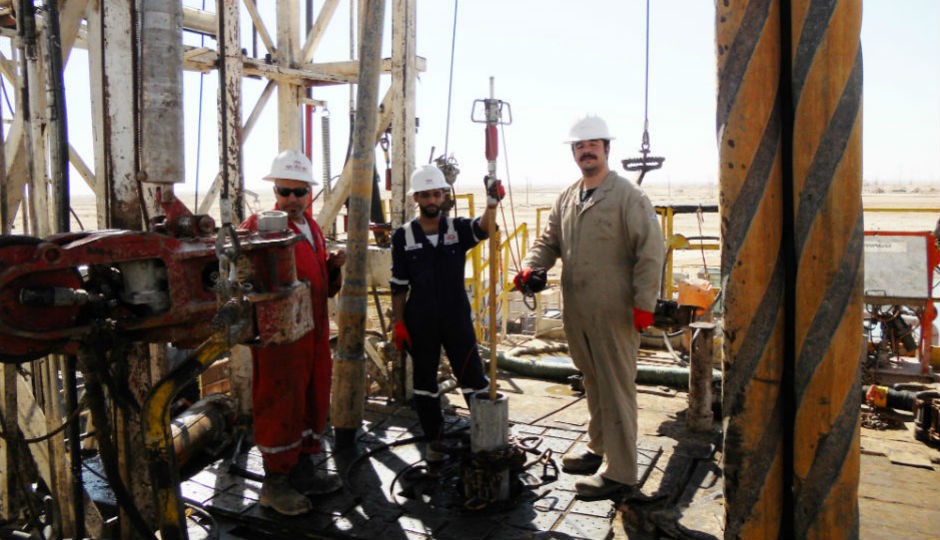 Enteq Upstream PLC (Enteq), a provider of systems and components for Measurement While Drilling (MWD) and directional drilling, has introduced the new Twin Electro-Magnetic Telemetry System into its product portfolio.
The system is used for high-speed electromagnetic (EM) MWD telemetry, as an alternative or supplement to mud pulse telemetry to transmit drilling data. Uniquely, the system enables the use of mud pulse and EM telemetry concurrently, giving quicker EM data transmission whilst offering full redundancy.
The Twin Electro-Magnetic Telemetry System is based on EM wave technology used for transmitting drilling data uphole. The EM telemetry system encodes downhole MWD data into low frequency EM waves, and the signal is transmitted from the tool through the formation and detected on the surface.
The Twin system works deeper and faster and is much more power-efficient than previous EM systems. The Twin Electro-Magnetic Telemetry System has been developed and commercialized in co-operation with UK-based company, Leading Magnetic Design, and Canadian company, Drill-Tek. Enteq has agreements with the two companies to further develop and market the technology, which is based on Enteq's XXT downhole electronics platform.
Martin Perry, Enteq CEO, said, "The Twin EM Telemetry System is the first dual telemetry system on the market and demonstrates a step-change in performance, including power efficiency, which is a significant commercial attribute. The system is field proven and has established a strong track record in North America and internationally."
The new system will enable Enteq's customers to drill more efficiently by sending more data with added reliability and redundancy.