Enterprise asset management the next generation for industry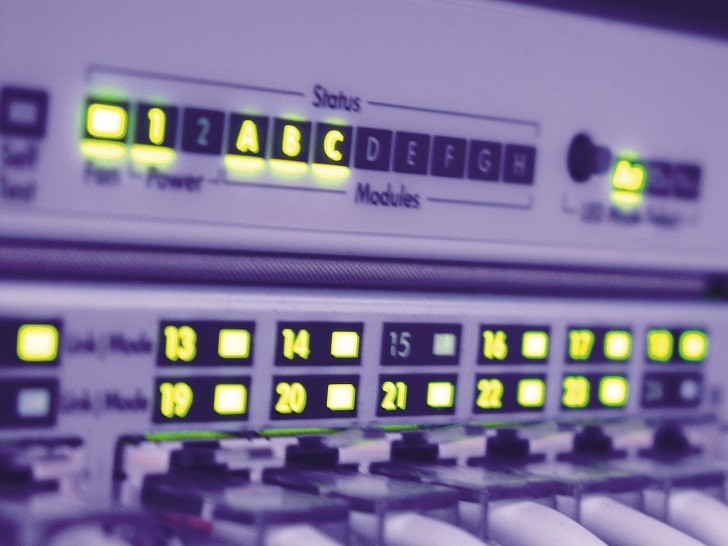 As a whole, the utility industry is facing plenty of challenges that can strain an organization's ability to achieve strategic goals. An ageing infrastructure, transitional workforce, changing compliance and reliability standards, outdated business systems and models all contribute to an out-of-date utility operating system that could be hurting your business. In order to push the organization in a more positive direction, these challenges need to be systematically and efficiently resolved so they do not continue to disrupt the organization's overall performance.
An organization's enterprise asset management (EAM) has a direct impact on how the organization overcomes challenges. When the existing EAM system is enhanced and upgraded, an overwhelming situation becomes one that helps the organization reach operational, economic, environmental and technological goals.
EAM plays a central role in utility organizations and helps them achieve sustainable asset management. The rewards of smart EAM can be considerable – some organizations citing up to 20 percent reduction in facility and equipment downtime, 25 percent increase in labour productivity and 19.4 percent reduction in MRO material costs.
Outdated EAM systems take every employee to the same home screen, requiring them navigate to the page that they need or to dig through tons of information to find what they need. Old systems may require operators to make daily rounds to physically inspect or manually document services, which could instead be automated through an updated EAM system. These antiquated systems slow down the daily operations and make tasks harder for employees. The best systems should be configurable for the employee so that they can tailor the program to their individual needs; these are adjustable for the entire organization so that everyone has access to the same information across all parts of the organization even across different plants. The system should also provide mobile access so to enable everyone to access the system whether on site, at home, or in the office.
Greater insight and efficiency through EAM can help to prevent underperforming segments of the business, such as productivity lags from inefficient processes that require physical monitoring or excessive human intervention. The decision making and reporting process is also bolstered due to segregated systems and non-standardized operations that prevent full visibility across the organization, insufficient preparation for storms as well as asset wear and tear.
In the 17th Annual Global CEO Survey, conducted by PricewaterhouseCoopers, more than 80 percent of power and utility CEOs said technological advances would transition their business over the next five years. Only a minority of the CEOs believe that R&D, HR and IT departments are well-prepared to execute the needed shifts.
When an EAM solution is able to provide enterprise-wide condition-based monitoring and alerting, it allows for the comprehensive asset data to be compiled. This in turn will enable metered usage measurement and value transmission is employed, organizations increase the potential for savings and have a greater opportunity to improve operational efficiency. With the right EAM system in place, R&D, HR and IT departments will be better equipped to tackle the technological advances that their organizations will soon be facing.
Consider the old maintenance management systems that had a relatively simple functionality. These systems tracked how a piece of equipment was operating, generally only alerting users when something wasn't operating correctly or was about to break and when this inevitably did happen, someone was sent out to fix the problem. Today, the focus of EAM systems is more of a predictive approach. With a predictive approach, the EAM system can track how efficiently a piece of equipment is working, if it is using too much energy, or requiring too many repairs. This approach allows organizations to have better control over maintenance costs and extend the life of assets, saving organizations money and time in the long run.
The advantage of a holistic EAM system is that through the incorporation of mobility and analytics, organizations can cut costs, risks and resource requirements. With a modern technology framework, all data can be accurately assessed and reported without the use of error-prone spreadsheets or siloed systems. Holistic EAM systems allow access to every part of the organization to make everything work more efficiently. Through a holistic approach, it's possible for every employee to work more productively and compliantly, while providing higher levels of service responsiveness in pursuit of the organization's bottom-line goals.
Kevin Price is product director with Infor EAM.