API praises Congress for lifting crude export ban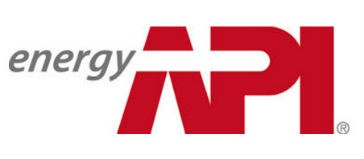 American Petroleum Institute President and CEO Jack Gerard recently thanked the U.S. Senate for ending the '70s-era crude export ban, as part of a massive spending bill approved by Congress and the Senate last week.
"Today, the American people can cheer the House and now the Senate for putting the nation's energy needs ahead of politics," said Gerard. "This is a historic moment in our energy renaissance. Lifting this ban will help put downward pressure on gas prices, create jobs, grow our economy and lower our trade deficit. We now urge the president to follow Congress' lead and sign this legislation into law.
"With the administration's push to allow Iran to export its oil to the global market, it's time for U.S. producers to have the same opportunity. Our allies around the world are eager to reduce their reliance on energy from less friendly nations."
API thanked the bipartisan leaders in Senate and House for their efforts to get this legislation to the president's desk.