North America's natural gas revolution starting to capitalize on global and domestic opportunities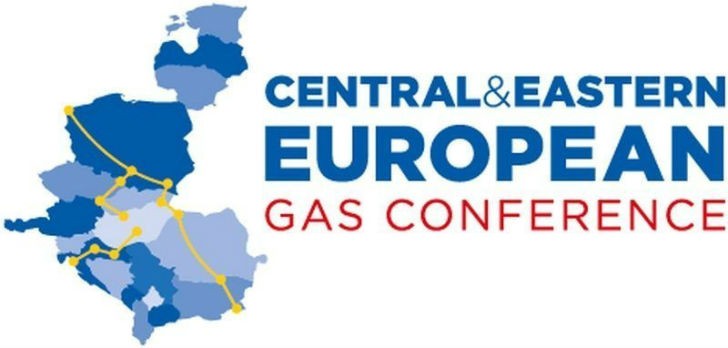 North America is experiencing a period of volatility in its domestic gas market. The slump in crude oil prices and the glut of natural gas supply from vast shale plays are clashing with demand fluctuations, a cautious economic upturn, and the prospect of new LNG export opportunities. Global commodity price volatility has been felt from the rich production zones of the Marcellus to the Asian manufacturing sector.
However, amid such turbulence there are an abundance of domestic and global opportunities for North American gas. The U.S. will become a net exporter of natural gas by mid-2017 as predicted by the EIA Short-term Energy Outlook. For the first time since 1955, America will export more natural gas than it imports. By 2020, liquefied natural gas (LNG) could make the U.S. the third largest LNG exporter after Qatar and Australia with Cheniere Energy set to load its first cargo in Q1 this year. Market opportunities are starting to look like a reality for many large to small scale and Floating LNG (FLNG) projects from across North America.
On the domestic front cheap, abundant natural gas, as well as feeding consumer demand, is spearheading a boom in U.S. petrochemical manufacturing, creating much-welcomed employment for Americans still in the shadow of the 2008 global economic meltdown. In order to get commodities to domestic clients, as well as global LNG markets, there is a critical need for both new pipeline and infrastructure projects and investments in existing pipelines, upgrades and facility expansions.
In order to make sense of North America's natural gas revolution, dmg :: events global energy, the organizers of world-class industry events Gastech, The Global Petroleum Show and ADIPEC, are proud to announce the launch of the inaugural Gas Americas Conference, which will take place 8-9 September, 2016 in Houston, Texas.
As dmg :: events global energy's flagship USA event, Gas Americas Conference will present an international 2-day business and technical conference that will provide a global platform to analyze the current state of the North American Natural Gas market by leaders and stakeholders shaping the commercial, regulatory and technical cross-value chain.
Under one roof Gas Americas Conference will host the following 4 key commercial and technical Streams: LNG, Infrastructure, Petrochemicals and Pipelines. Content will be developed in partnership with an Industry Steering Committee and the event will bring together over 300 senior commercial and technical delegates representing USA, Central & Latin America, Canada and International.