Total UK E&P UK selects Asset Guardian Solutions Software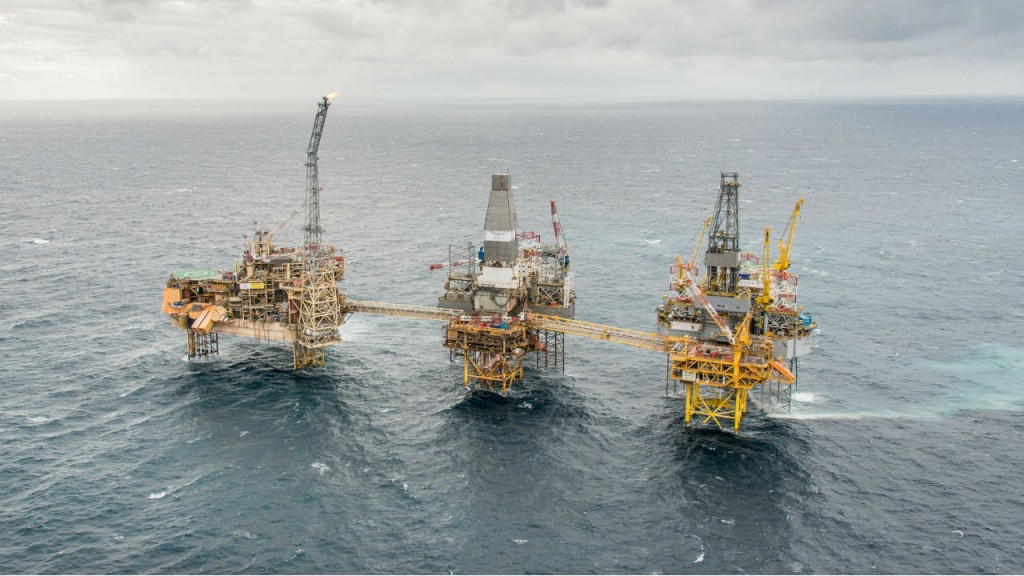 Asset Guardian Solutions Ltd (AGSL), which specializes in protecting companies' process control software assets, announced that Total E&P UK has selected its software management platform Asset Guardian. The software will help to secure the integrity and improve management of the process control software used to operate Total E&P UK's offshore developments in the North Sea.
Asset Guardian software offers a multifaceted, single point solution to manage all requirements associated with the process control software systems that are used to operate key oil and gas assets. Amongst its wide range of capabilities, Asset Guardian provides a centralized, secure repository for storing software files, disaster recovery and software version control.
Using Asset Guardian to centralize the management of process control software ensures that authorized personnel - onshore and offshore - have access to the same information, while the workflow built into Asset Guardian prevents simultaneous changes being made to software configuration code. Asset Guardian's use of MD5 Checksums software provides integrity assurance of files during upload, storage and download.
As part of the project, AGSL is also providing AGSync software, which allows data and files to be seamlessly synchronized between multiple onshore and offshore locations. The ability to synchronize servers will allow Total E&P UK engineers based onshore to transfer new versions of software directly and speedily to engineers located offshore, removing the need to fly software files to remote locations. It also reduces the requirement for transporting software on portable media, which enhances cyber security.
The first Total E&P UK offshore asset to have access to Asset Guardian will be the Elgin Franklin and following a test period the software could then be deployed on other Total E&P UK offshore assets.
"We are extremely pleased to be providing Asset Guardian to Total E&P UK. Installation of Asset Guardian and AG Sync is well underway," said Sam Mackay, Managing Director of AGSL. "The Asset Guardian solution will complement existing process control software management procedures."
To support the project, AGSL engineers will assist Total E&P UK with the installation of Asset Guardian software and provide User and Administrator training.
Company info