Cummins showcasing Tier 4 Final solutions for the oil and gas industry
Highlighting customer-inspired technology at Offshore Technology Conference 2016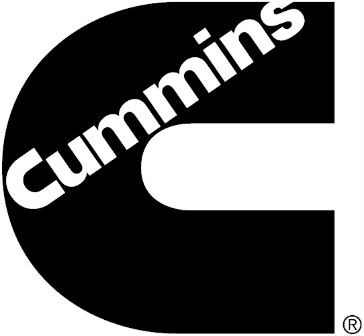 Cummins Inc. is participating in the Offshore Technology Conference 2016 by showcasing Tier 4-certified products specifically designed to meet the needs of the oil and gas industry. Representing the first significant emissions regulation since Tier 2 in 2006, Tier 4 Final requires a reduction in particulate matter (PM) of 80 percent, and a hydrocarbon (HC) reduction of 45 percent. In order to meet these regulations, Cummins is utilizing a fully integrated Selective Catalytic Reduction (SCR) aftertreatment system.
Designed and manufactured by Cummins Emission Solutions – one of the world's largest suppliers of exhaust aftertreatment – Cummins SCR systems have been in operation globally since 2006 with more than 1 million SCR systems produced. This in-house capability is unique in the industry, and ensures the highest level of system integration between engine and aftertreatment. Utilizing SCR allows for the reduction of oxides of nitrogen (NOx) to be focused within the exhaust, rather than during in-cylinder combustion, leaving much higher performance thresholds in-cylinder, and avoiding the need to make major changes to the external engine platform.
Cummins Tier 4 Final QSK50 with SCR aftertreatment for fracturing will be on display in Cummins Booth 4273. The Tier 4 Final QSK50 was certified a full six months ahead of the January 1, 2015, Tier 4 Final effective date. Cummins has had Tier 4 Final QSK50 engines in the field actively operating a complete fracturing spread since 2015.
Also on display will be a Tier 4 Final QSK50 drilling power module. Cummins drilling power module can be provided as a complete turnkey solution, including engine, alternator, master skid, integrated controls and a Diesel Exhaust Fluid (DEF) management system. Designed to maximize rig efficiency with a Modular Common Rail Fuel System (MCRS), the QSK50 for drilling power modules offers a best-in-class power-to-weight ratio and the same uptime, reliability and durability that customers expect from Cummins products. The first unit will be in the field by the end of 2016.
Company info
Related products