Oilennium completes popular well control e-learning course for International Well Control Forum
In just 28 days, 2,667 in 100 countries register for free course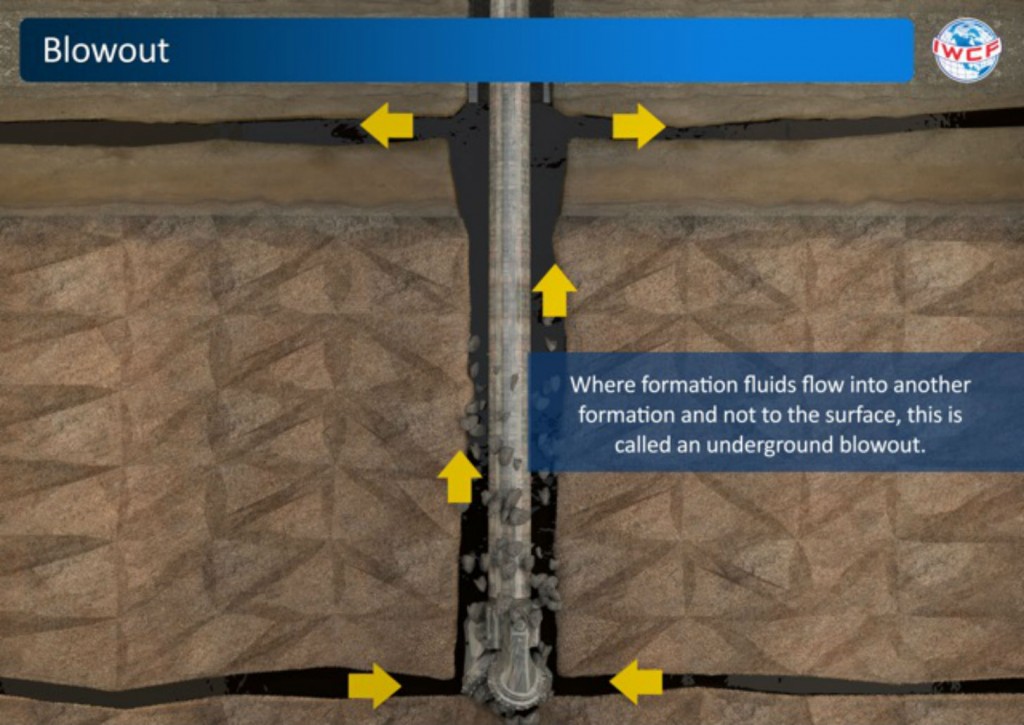 Oilennium Ltd., a Petrofac company that provides eLearning training services to the oil and gas industry, has completed the Well Control Awareness Course (Level 1), which was developed for the International Well Control Forum (IWCF).
The eLearning course, which consists of seven modules, was launched and offered free-of-charge on 7 March 2016 by the IWCF. Within just 28 days, 2667 from 1000 companies in 100 countries had registered, and 745 had passed it.
Today, that number has risen to 5285 registrants from 2409 companies in 114 countries. And 1702 have earned a certificate of completion by successfully answering questions about the life cycle of a well, what triggers a well control incident and how incidents can be prevented.
Record number of registrations
Samantha O'Hara, General Manager for Oilennium, stated, "For Oilennium, the Well Control Awareness Course represents several significant milestones. It is the first course that we have created with self-enrollment capability and the first to be offered for free to everyone. When coupled with the high quality of the course, it's no surprise that it has generated such a high number of registrations in so little time."
Word of the course has spread quickly. Already, Texas A&M University, where approximately 59,000 students study, has made completion of the Level 1 eLearning suite a mandatory requirement for its first year undergraduate engineering students and for all of its engineering students who study at its branch in Qatar.
Shortlisted for GetEnergy 2016 Award
The course was also shortlisted by GetEnergy 2016 for the "Learning at the Core" award category. To view the video that was developed for this year's awards, which offers a quick overview of the Well Control Awareness Course, simply visit https://vimeopro.com/oilennium/iwcf-video.
The IWCF, which sets international training standards for well control, commissioned Oilennium to create a user-friendly course to raise awareness of well control amongst those working in the global oil and gas industry, as well as those who are considering a career in the sector.
David Price, CEO of IWCF said: "We are delighted with the uptake of the new Level-1 Well Control Awareness Course since it launched in March. When working with Oilennium to develop this course it was important to us, particularly in the current climate within the industry, to give something back to the industry. By making this training readily available we believe that it will help to increase understanding of how well control events can occur and their consequences and prevention.
"The training is open to everyone. It is specifically aimed at those in the industry with a secondary involvement in well operations, but students considering a career in oil and gas or anyone else with an interest in the industry will also find it insightful. Ultimately, we want to see an increase in well competency which will improve offshore safety."
The online offering is the latest initiative in IWCF's ongoing campaign to increase understanding of what triggers a well control incident, the impact and how such incidents can be prevented. It is based on specific recommendations made by the International Association of Oil & Gas Producers (AOGP) in the wake of the Macondo tragedy. The recommendations state that an introductory Level 1 Awareness Training should be introduced. IWCF is the first organisation to achieve this.
Utilizing colourful 3D animation technology, voice-overs and striking visual images, the fully interactive course opens with an explanation as to how reservoirs are formed, which leads to an overview of the well life cycle, from drilling and well interventions to plugging and abandonment. It also sheds light on potential hazards, methods of prevention and how kicks and blowouts are addressed by drawing upon actual, real life incidents. In addition to the technical information, the modules highlight the importance of human factors, such as behaviours and decision-making. Upon completion of the course, the user will have an awareness of the well life cycle and basic well control.
Easy to administer & track course activity
For the IWCF, it is very easy to administer because participants enroll themselves. By accessing the course's customized dashboard reporter, IWCF managers can track all activity associated with the course. At a glance they can view who has registered, their individual progress and completion of the course. It identifies the company and geographic location, as well.