CEPA announces 2016 pipeline industry performance report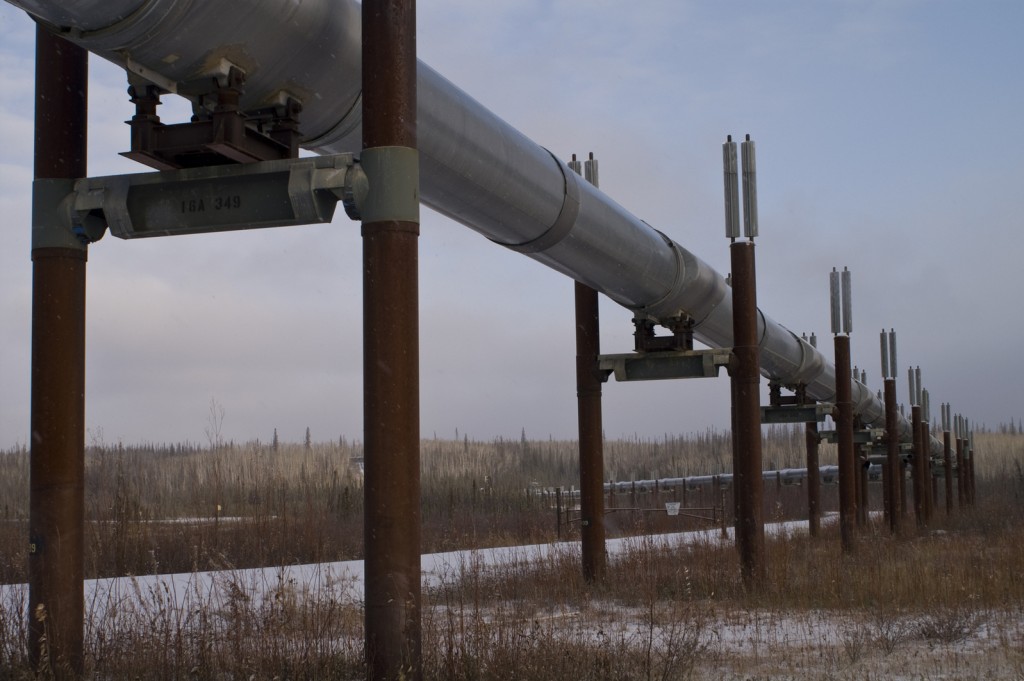 The Canadian Energy Pipeline Association (CEPA) has announced the publication of its second annual transmission pipeline industry performance report. The 2016 report shares details on how CEPA members are performing in the areas of safety and the environment and how the industry is contributing to the well-being of Canada.
The intention of the report is to demonstrate our continued accountability as an industry, to educate and inform Canadians, and to tell the stories about progress that's been made – and where improvements are still required.
To view the 2016 Pipeline Industry Performance Report, click here.
How we are continuing to improve:
Enhancing emergency preparedness and response through improved transparency and the launch of a National Spill Response Program
Developing a national strategy for pipeline leak detection
Continuing to build our CEPA Integrity First program, which enables CEPA's member companies to work collectively to strengthen the pipeline industry's performance in critical areas
Engaging with over 100 biologists, engineers and government officials to produce the fifth edition of our comprehensive guidelines for constructing transmission pipelines across bodies of water
Collaborating with various groups of stakeholders such as First Nations, the Canadian Association of Fire Chiefs and CEPA's External Advisory Panel to ensure we're focusing our efforts on what matters to Canadians