B.C. mariners benefit from LNG safety training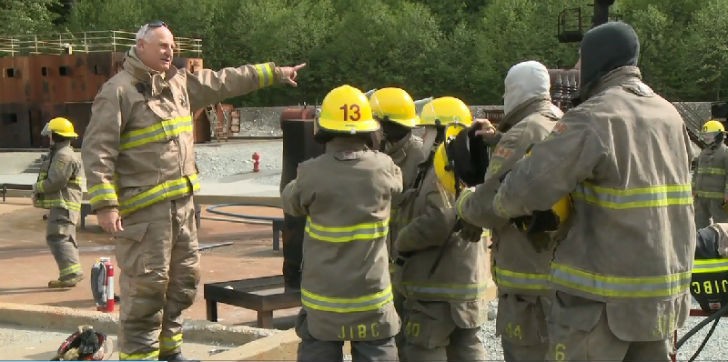 Cryopeak's LNG Safety training has been delivered to over 100 mariners from BC Ferries and Seaspan Ferries. The safety training helps prepare mariners for LNG emergency case scenarios by teaching practical methods to address potential emergencies. "At Seaspan Ferries, we take great pride in living out our Core Values of Care and Safety for the customers and communities we serve, the environment, and the habitat around us," said Steve Roth, Vice President - Seaspan Ferries Corporation. "We are thrilled to have participated in, and received state-of-the art LNG training from Cryopeak and feel this is a significant investment in our world-class safety culture."
The training is experientially based where each student works with a safety expert 1 on 1 to address staged emergency scenarios and includes firefighting techniques. "Safety is a core value for Cryopeak and this course allows us to support the high level of safety that is key in our customer's operations," said Calum McClure, CEO of Cryopeak. "We look forward to continued training sessions and further supporting the safety culture of the LNG community."