More than one well a day approved under new Alberta royalty framework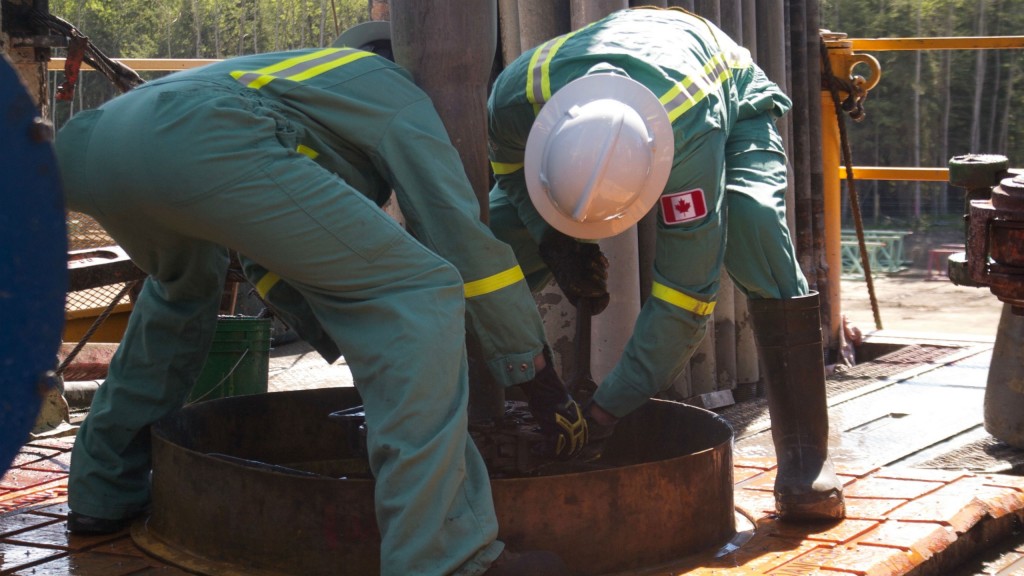 The province of Alberta has approved 129 new wells since July 12, when companies were allowed to apply for early access to the new provincial royalty framework, and more applications are coming in.
This equates to more than a new well approved each day under the Modernized Royalty Framework's early opt-in provision.
"Our new royalty framework is getting rigs out there drilling, with each new well supporting about 135 direct and indirect jobs, and about $4.5 million in spending," said Margaret McCuaig-Boyd, Minister of Energy. "This uptake illustrates the findings of the University of Calgary's School of Public Policy that our changes to the royalty system will make Alberta significantly more attractive for investment."
Based on feedback from industry, the Alberta government has allowed the early adoption of the Modernized Royalty Framework, beginning on July 12, for wells that otherwise would not have been drilled this year.
The new framework will not take full effect until Jan. 1, 2017. It harmonizes the way oil, gas and liquids drilled in the province are treated, which improves investment certainty.
When the new framework takes effect in the new year, it will include an Enhanced Hydrocarbon Recovery Program and an Emerging Resources Program. When determining royalty rates, these programs will take into account the higher costs associated with enhanced recovery methods as well as the higher costs associated with developing emerging resources — making difficult investments economically viable and increasing royalties for Albertans.
A map of the approved wells under early opt-in is available at: http://www.energy.alberta.ca/Org/pdfs/EarlyOptInMap.pdf
More information about the Modernized Royalty Framework and the application process for early opt-in is available at: www.energy.alberta.ca.