Exploration expansion expected after Quebec passes Bill 106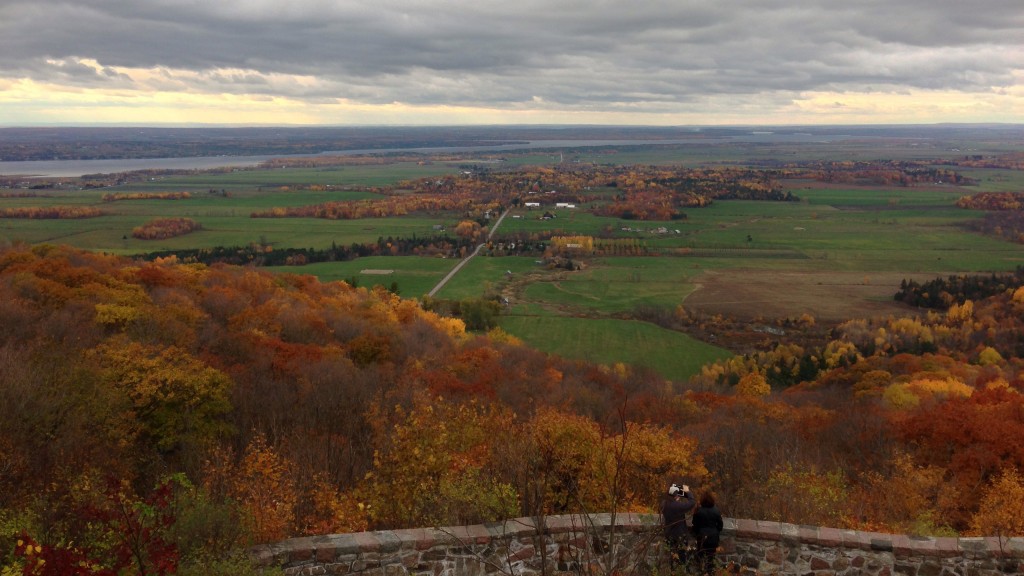 Company info
2795, boulevard Laurier, bureau 200
Québec, QC
CA, G1V 4M7

Website:
junex.ca
Read more
A contentious bill that may expand the opportunities for oil and gas exploration in the province of Quebec has passed the National Assembly.
The bill titled An Act to implement the 2030 Energy Policy and amend various legislative provisions, which is part of the province's clean energy plan, includes provisions that offer opportunity for exploration work that may include hydraulic fracturing.
The passage is good news for companies like Questerre Energy and Junex, both of whom have likely exploration opportunities located within the province.
Michael Binnion, President and Chief Executive Officer of Questerre, commented, "This new law is a milestone for Quebec. Following our Utica discovery, Questerre and others lobbied the government for a modern law to develop oil and gas. After more than six years of environmental studies and public consultations, we are pleased with this important step forward."
Questerre, which saw its shares soar ahead of the decision, has exploration properties in the Utica Shale area of the St. Lawrence Lowlands.
"This new law lays the groundwork for the introduction of the associated regulations in early 2017. It will also allow us to accelerate the work to secure our social license to operate in the Lowlands," Binnion said.