Enhanced TIMS functionality provides visibility for inventory balance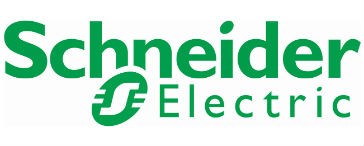 The latest version of Schneider Electric's Terminal Inventory Management System, DTN TIMS extends its functionality to support visibility and analytics of forecasted inventory balances throughout a comprehensive and configured distribution network. DTN TIMS new supply and demand forecasting allows the paradigm to shift from reacting to planning with near real-time, customizable information.
Based on high-quality historical inventory data, the new configurable inventory forecasting calculations are an unmatched tool for schedulers.
Supply and Demand forecasting in DTN TIMS helps users identify opportunities to improve profitability and avoid unnecessary costs.
Forecasting in DTN TIMS allows users to:
Anticipate run-out and storage capacity constraints
Avoid reactionary spot purchases or sales
Avoid discounted rack pricing
Minimize demurrage situations
Enhanced configuration of dashboard views, forecasting calculations, alerts and notifications identify and inform users on current and forecasted inventory balances that fall outside of minimum/maximum tolerances set for terminal and product combinations. With automatic actualization and recalculation of forecasted values and alerts providing the most recent terminal activity, DTN TIMS ensures users have their finger on the pulse of their most important information.
DTN TIMS has been validated by schedulers themselves, proving that the upgraded functionality enables users to identity profitable opportunities and avoid unwarranted costs. A sole provider of this level of forecasting capabilities, DTN TIMS delivers consistent information on time – paving the way for better logistics planning.