Suncor Energy releases climate report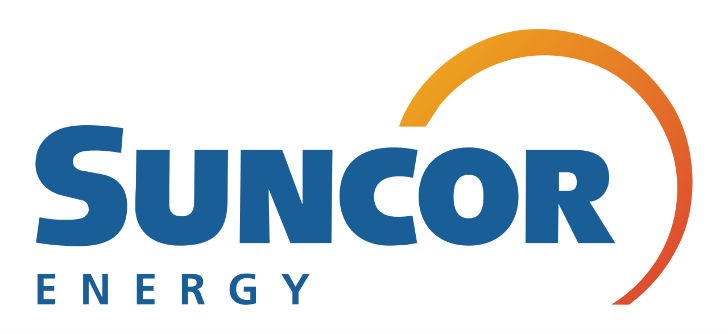 Suncor announced the release of Suncor's Climate Report: Resilience Through Strategy, which provides information on how the company assesses climate risk and outlines its plans to build long-term resilience in a low-carbon economy.
"Energy production and consumption exist in a broad and complex social, financial and political system that will determine the pace and scale of the energy system transformation," said Steve Williams, president and chief executive officer. "This report is intended to provide insight into how we see the energy transition unfolding and our strategy through that transition."
The climate report is available on Suncor's website at suncor.com/investor-centre.