Rolls-Royce and MTU products to be presented at OTC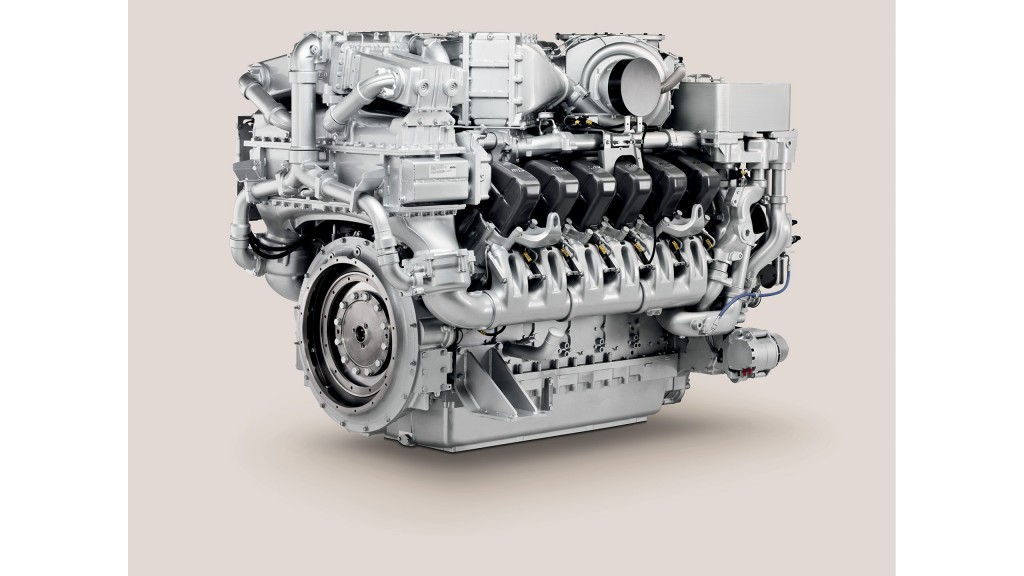 Rolls-Royce will feature the latest technologies from MTU and Rolls-Royce on Booth #2261 for onshore and offshore oil and gas applications at the 2017 Offshore Technology Conference (OTC) from May 1 – 4 at NRG Park in Houston, Texas. The exhibit will feature the MTU Series 4000 Bi-Fuel Kit, the 12V 4000 T95 EPA Tier 4 engine and advanced technology for next generation vessels from Rolls-Royce. The MTU brand is part of Rolls-Royce Power Systems.
EPIX, the joint venture between MTU and Weir Oil & Gas, offering the industry's first fully-integrated purpose-built well service pumping power system, will be featured within the Weir Oil & Gas Booth #3438.
Scott Woodruff, global sales lead for MTU Oil & Gas said: "After a historic oil and gas market slump, we're excited about the building market activity. For onshore and offshore applications alike, MTU supplies purpose-built power solutions that maximize efficiency, minimize cost of ownership, achieve emissions regulations without use of aftertreatment and run at peak performance, regardless of the project's complexity."
MTU will feature its EPA Tier 4 Series 4000 T95, Series 1600, the Series 1300 diesel engines and the EPA Tier 2 Series 4000 S83 Bi-Fuel Kit.
The MTU Series 4000 S83 Bi-Fuel Kit enables operators to use up to a 70 percent gas to diesel fuel mixture. This smart system features a built-in control architecture specially designed for working on bore-holes and pumping operations. When combined with the industry leading Series 4000, using the MTU Bi-Fuel Kit can cut operating cost significantly.
The display will also feature MTU's premium remanufactured offerings and genuine Detroit Diesel 2-Cycle parts.
For over 70 years, MTU has provided clients in the oil and gas industry with versatile and reliable mechanical and electric drive diesel solutions for the most demanding onshore and offshore applications. MTU products are used to power everything from pressure pump drives and emergency power supply to fire extinguishing pump engines for offshore rigs. MTU power solutions are reliable under extreme conditions and provide operational safety with an extensive worldwide service network.