CAPP: Canada already a leader in methane emissions reductions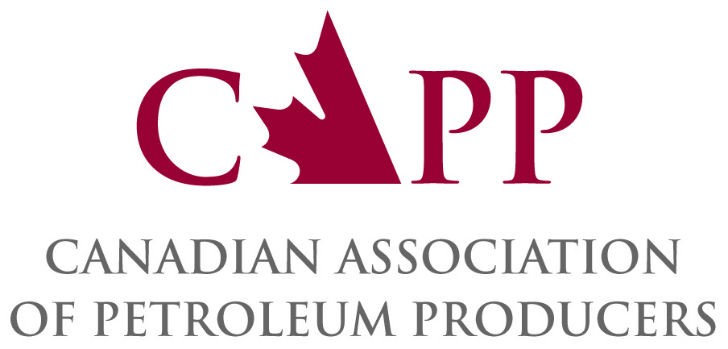 The Canadian Association of Petroleum Producers (CAPP) welcomed Environment and Climate Change Canada's proposed commitment to reduce further methane and volatile organic compound (VOC) emissions in the oil and natural gas sector, but disagrees with the federal government's assessment Canada needs to "catch up" with environmental policies in the United States.
Canada is a leader in reducing methane emissions in the energy industry and the oil and natural gas sector strives to improve its performance as technology and innovation evolve by continuously working with regulators, government and stakeholders, the organization states.
"Canada is a leader in reducing methane emissions in the oil and natural gas sector. We are in a position of strength to move ahead by advancing cost-effective technology to reduce emissions," said Terry Abel, CAPP executive vice president. "Canada's oil and natural gas industry has been outperforming other jurisdictions such as North Dakota, Colorado and California for methane emissions reductions. We are confident that we will reduce emissions by 45 per cent from 2012 levels by 2025. Our industry's objective is to decrease the overall intensity of emissions over time through innovation and the consistent development and application of technology."
CAPP supports an approach to methane that provides a regulatory driver for continual performance improvement in new development and enables funding for clean technology to address existing facilities to meet economically-achievable thresholds. The oil and gas industry recognizes the role it plays in environmental stewardship and has committed to reduce methane emissions by 45 per cent from 2012 levels by 2025. Both British Columbia and Alberta have strict regulations on flaring, venting and fugitive emissions from upstream facilities that serve as models of success for other jurisdictions domestically and internationally.
"We recognize the opportunity for more methane reductions and have been addressing this by working with government and regulators to improve performance on new and existing facilities," Abel said.
The industry believes through its relationships with regulators, government, and stakeholders it can deliver action on climate change while realizing the economic benefits the oil and natural gas sector bring to the national economy.
Related Articles
The new Volvo EC950F crawler excavator was made for large haulers. In fact, it can fill our 60-ton A60H haul truck in just four bucket passes with an average cycle time of just over a minute. With the perfect pair from Volvo, you can improve efficiency, burn less fuel and keep your haulers moving.
Watch these two powerful machines load four passes in just over a minute.