Free trade in energy under NAFTA a benefit to all partners, study states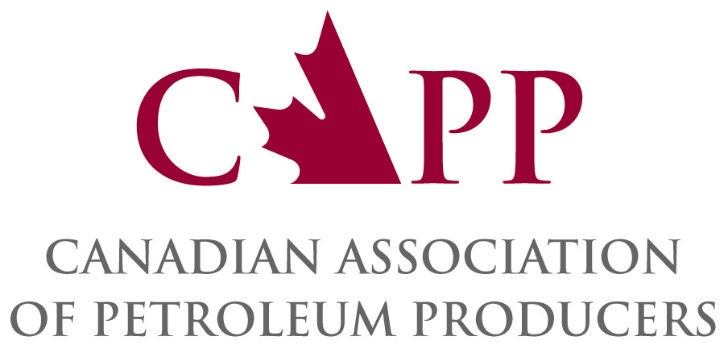 Energy free trade under the North American Free Trade Agreement (NAFTA) has been good for the people of Canada, the United States (U.S.) and Mexico, keeping energy on the continent more affordable and reliable for citizens and the economy, according to a joint paper released by the Canadian Association of Petroleum Producers (CAPP), the American Petroleum Institute (API) and Mexican Association of Hydrocarbon Companies (AMEXHI).
"Since NAFTA's inception in 1994 our three economies have become interconnected and integrated. Supporting a free trade zone is more compelling today than ever before," said CAPP president and CEO Tim McMillan. "NAFTA provides the continent with energy self-sufficiency and security and has the potential to create new opportunities in the future to enhance our trade relationships with the U.S. and Mexico."
The creation of NAFTA has been and continues to be mutually beneficial to all three trading partners - Canada, the U.S. and Mexico. The integrated and interdependent North American market that NAFTA created maintains energy self-sufficiency and improves industry competitiveness in North America and worldwide.
"The natural gas and oil industry across North America is united in our support for NAFTA and the significant consumer, economic and security benefits it generates," said Jack Gerard, president and CEO of the American Petroleum Institute. "As the energy flows between our countries continue to grow, it's important to highlight the critical role NAFTA has played in facilitating cross-border trade and investment in energy."
"After Mexico's Energy Reform, NAFTA itself enabled much of the investment attraction, infrastructure development and a more intensive commercial exchange," stated Alberto de la Fuente, president of the Mexican Association of Hydrocarbon Companies. "The synergy between NAFTA and the Energy Reform in Mexico is essential to attract investments, develop integrated value chains and increase North America's economic competitiveness."
Under the NAFTA renegotiation, there are opportunities to update the agreement but any changes that disrupt energy trade across North American borders or revert to high tariffs and trade barriers could put long term investments, national prosperity and jobs at risk as they depend on these deep trade relationships. As such, the joint paper recommends support for market-oriented policies and opportunities for commercial growth and job creation under NAFTA.
The upstream petroleum industry remains the largest private investor in Canada and among the largest source of export revenue. The U.S. is the largest export market for Canadian oil and the only market for Canadian natural gas. America is Canada's No. 1 energy customer - about 99 per cent of our oil and natural gas exports go to the United States every day. CAPP forecasts Western Canadian oil supply will grow to 5.4 million barrels per day by 2030, an increase of 1.5 million b/d from today.
The CAPP, API and AMEXHI joint paper can be found at http://www.capp.ca/media/issues-and-submissions/api-amexhi-capp-joint-position-paper-on-nafta.