Lubricant designed for artificial lift systems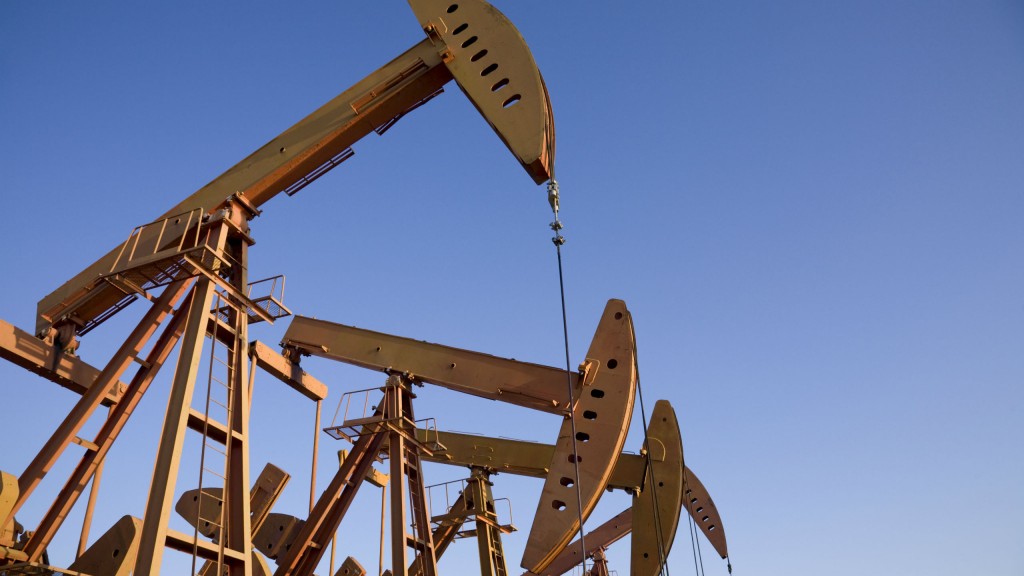 ProOne, Inc., which redefined the downhole drilling lubricant market with friction-beating XPL+ technology, has introduced ProFlow Production Lubricant for artificial lift systems (ALS). This nano-tech, patent-pending, bonding technology successfully addresses lubrication problems which cause inefficient production, high maintenance costs and untimely wear and tear.
ProOne's biodegradable lubrication technology is ionically charged so that it bonds to all metal surfaces, reducing friction and drag in rod pumps, and decreasing torque and energy consumption in Progressive Cavity Pump (PCP) and Electric Submersible Pump (ESP) application. At the same time, the coating on the metal surfaces provides protection against solids deposition.
ProOne's original innovation was its drilling fluid treatments which when added to drilling muds have proven to offer extraordinary cost-savings in over 800 wells, mostly challenging extended lateral holes. With production wells, lubrication is a critical but typically unaddressed problem and production fluid itself provides little if any lubrication to the system. ProFlow Production Lubricant is designed to add lubricity to the entire ALS system, improving pump performance, reducing energy consumption, and extending pump lifespan by reducing the common and frequent failures from friction.
ProFlow was extensively field tested and refined throughout 2015 and 2016 through extensive short and long term pilot tests in all ALS types. Since January of this year market penetration has been underway in the Permian Basin with many new oil producers initiating treatment programs with some of the regions approved and qualified chemical distributors and service providers.
Daily treatment of ProFlow in Rod Pumps has shown considerable friction reduction in metal on metal contact points, decrease in rod load and energy consumption, and extended lifespan of downhole metal parts. With Progressive Cavity Pumps, torque has been reduced 25-40% on the surface drive, electrical load reduced by 10-25%, and the friction reduction has allowed for an increase in RPM or production speeds by as much as 35-60%.
ProFlow is highly effective for all ALS types including PC Pumps, Pump Jacks, Roto-Flex and ESP's, and especially for wells that are either not functioning efficiently or plagued by costly and frequent maintenance.
After working to develop this application for the past two years, Texas-based American Well Technology has been granted a license by ProOne to be the Master Distributor for ProOne's production well products in North America, including the US, Canada and Mexico.