Seat + Valve designed for frac and well service pumps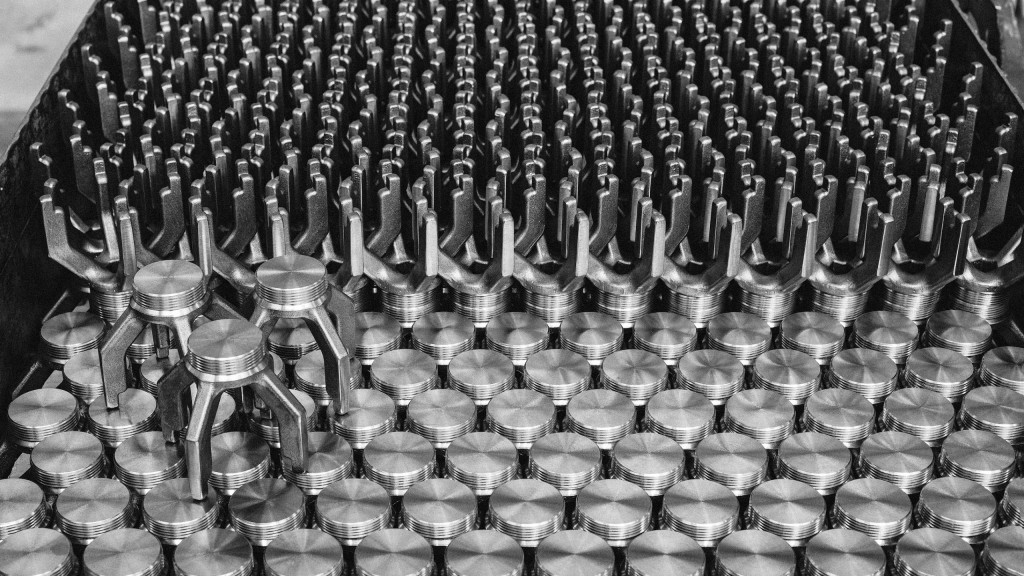 Following months of accelerated development and research, Houston, Texas-based ST9 Gas + Oil has unveiled the new XGen Seat + Valve for frac and well service pumps. This is the first release of many high-performance products that ST9 will soon launch to challenge the system of timeworn practices and technologies.
As a challenger brand born from the best minds of the business and looking to disrupt, ST9 subjected their XGen Seat + Valve to extensive research, design innovation, engineering and field-testing. Designed by ST9's industry experts and manufactured in-house from premium-grade, domestically sourced materials, the XGen Seat + Valve proved to outperform best-in-class competitors by 33% for life and 36% for cost, the company stated.
Advantages that help the XGen Seat + Valve win the field include:
Maximum load-bearing area
Polymers developed specifically for hydraulic fracturing
Optimized profile ratio
Profile designed for laminar flow and cavitation reduction
Hardness profile guaranteed
Concentric leg design for operational stability
Even and consistence wear profile
Unrivalled quality control systems
"Proof-positive and tested to perform 33% longer than best-in-class competitors, ST9's XGen Seat + Valve is a vital component in helping oil and gas companies maximize their return-on-investment, delivering longer operational service life, increasing pumping hours, and reducing total cost of ownership," said Chris Buckley, founder and CEO of ST9 Gas + Oil. "It's ultimately more uptime at a fraction of the cost."