How to cost-effectively manage assets in a volatile market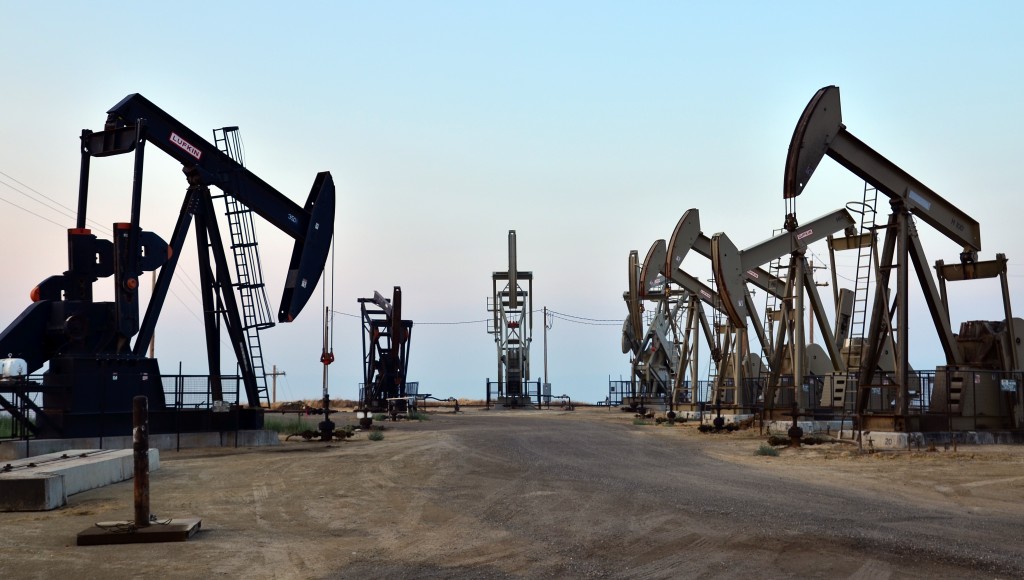 In the oil and gas market, where prices and profits are volatile, cutting costs and expenses becomes a higher priority. Even with signs of a market recovery, companies must focus on viability for the long term by not compromising on productivity and safety standards. How can companies most cost-effectively manage assets in this economy?
Maintenance should be one of the departments least impacted. Controlling costs and protecting assets in oil and gas has always been critical, whether it's upstream, midstream, or downstream. It is even more critical in a down-market, when companies look hard at their investment plans to figure out where and how much they can cut or defer. The overall result of lower prices is often a shutdown or slowdown and reduction of significant new investments. So, managing existing assets becomes even more critical--doing more with less while maintaining production. With this added pressure, the need to improve efficiency as well as reduce unplanned downtime and other costs become higher priorities.
Where to begin? The first thing to understand is what not to do. You cannot suspend or defer maintenance on your critical assets. And since production is a vital component to a company's profit, it will be essential to continue to support it. That means you may need to change current processes if they don't have the proper focus. Most importantly, you always need to perform all tasks and operations safely.
Management, engineering, and maintenance should come together and closely collaborate to improve asset management strategy. That feeds into the second point: you need to define a strategy. Do you fall into the category of planned or reactive? If you are doing only routine maintenance, you should consider moving to a more advanced approach to reduce cost further and minimize unplanned downtime.
Does this mean that a more complex maintenance strategy with the possibility of more upfront costs is required? Will such a plan help to save money in other areas?
Think about some creative ways to control cost. First, consider a reduction of asset failures. Unplanned downtime is costly - regardless of the market - and that is the case regardless of the segment in which you operate. From out-of-service days on rigs to pipeline leaks and refinery shutdowns, asset failures are expensive. Moreover, the environmental impact of these failures may add even more cost.
Second, take labor planning and lifecycle cost into account. Oil and gas operations require specific inspections multiple times per day. The detail collected for a review might include a checklist to show that the inspection was performed, and can also be used to provide the means to record pass, fail, quantitative, qualitative or meter readings. Recording this data in your enterprise asset management (EAM) system will streamline the maintenance process. The system is based on meter readings that trigger preventive maintenance work orders or inspection readings that automatically create a corrective work order due to a result that falls outside the safe operating range.
Condition-based monitoring and geographic information systems (GIS) are becoming increasingly essential pieces of an oil and gas company's maintenance strategy. Predictive maintenance and condition-based tracking are processes that have been around for years. Examples include vibration, tomography, oil analysis, acoustic, motor circuit analysis and energy consumption measurement.
Reliability-centered maintenance (RCM) focus on the most critical equipment for specific conditions. RCM processes define what you are going to look for and how to do it. However, the devices and data collected were previously disconnected from your EAM solution. With today's technology, this data can now be uploaded and live in one place. Integration of data allows engineers to use the EAM application to analyze information, form trends and historical records, and, most importantly, rely on the application to automatically create corrective action before a failure occurs based on predefined safe operating ranges.
Managing maintenance for linear assets is different from overseeing other equipment types since linear assets can be spread over a wide geographical area--even across countries. Given their nature, maintenance of linear assets needs to be scheduled differently.. Geographic proximity to other assets should be taken into consideration and scheduling such that work can be accomplished for all assets in a given area with the same crew. Learning how to effectively schedule and efficiently carry out maintenance of linear assets will be vital to the success of any oil and gas organization, regardless of the status of the market.
Kevin Price is with Infor.