US shale production may shake up global oil supply: IEA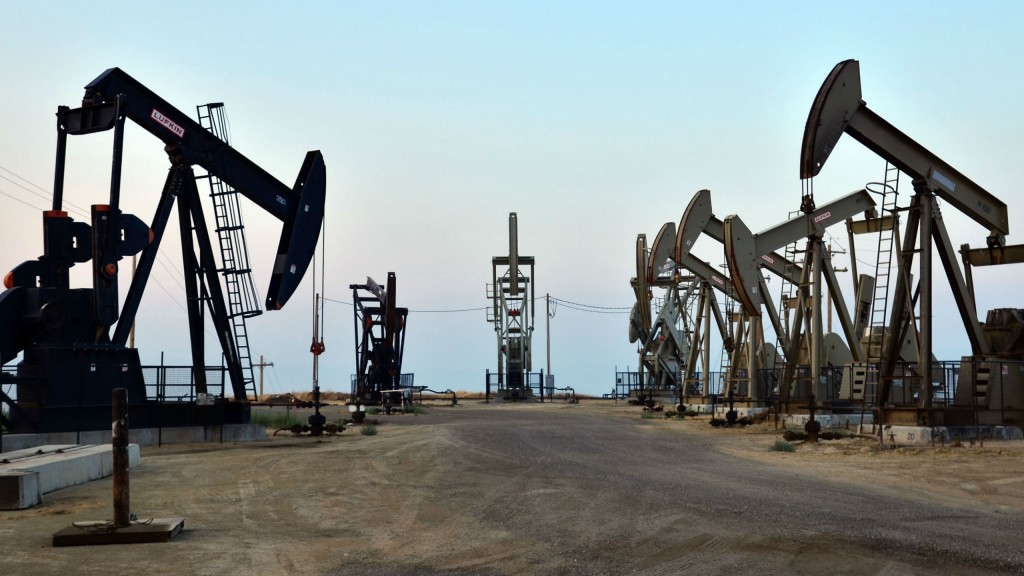 The resurgence of the U.S. shale oil industry has sent American production booming - and could have a lingering effect on prices by outstripping overall demand worldwide, the International Energy Agency has found.
In its Febrary Oil Market Report, the IEA showed a small uptick in demand for oil, driven by continued positive growth figures worldwide, to 1.4 million barrels per day. At the same time, the American shale producers, emboldened by slowly improved prices, have been bringing a major flow of product onto the market. In fact, in the three months ending in November, crude output in the U.S. increased by 846,000 barrels/day. It will shortly overtake production from Saudi Arabia, the IEA projects.
"It is clear that strong demand growth in 2017, alongside a modest increase last year in non-OPEC output, and the cuts made by leading producers, has contributed to the extraordinarily rapid fall in OECD oil stocks. A year ago, they were 264 mb above the five-year average and now they are only 52 mb in excess of it, with stocks of oil products actually below the benchmark," the report states. Although the OECD is not the whole world, the leading oil producers who agreed to cut output identified the level of the group's stocks as an indicator of the progress of their initiative. With the surplus having shrunk so dramatically, the success of the output agreement might be close to hand. This, however, is not necessarily the case: oil price rises have come to a halt and gone into reverse, and, according to our supply/demand balance, so might the decline in oil stocks, at least in the early part of this year."
It is possible that the U.S. will bypass Russia and become the global oil production leader by the end of 2018, as prices remain strong despite recent market corrections around the world.
"In early 2018, the situation is reminiscent of the first wave of US shale growth that, riding the tide of high oil prices in the early years of this decade, made big gains in terms of market share and eventually in 2014 forced a historic change of policy by leading producers. Today, having cut costs dramatically, US producers are enjoying a second wave of growth so extraordinary that in 2018 their increase in liquids production could equal global demand growth. This is a sobering thought for other producers currently sitting on shut-in production capacity and facing a renewed challenge to their market share," the report notes.