Are all excavators the same?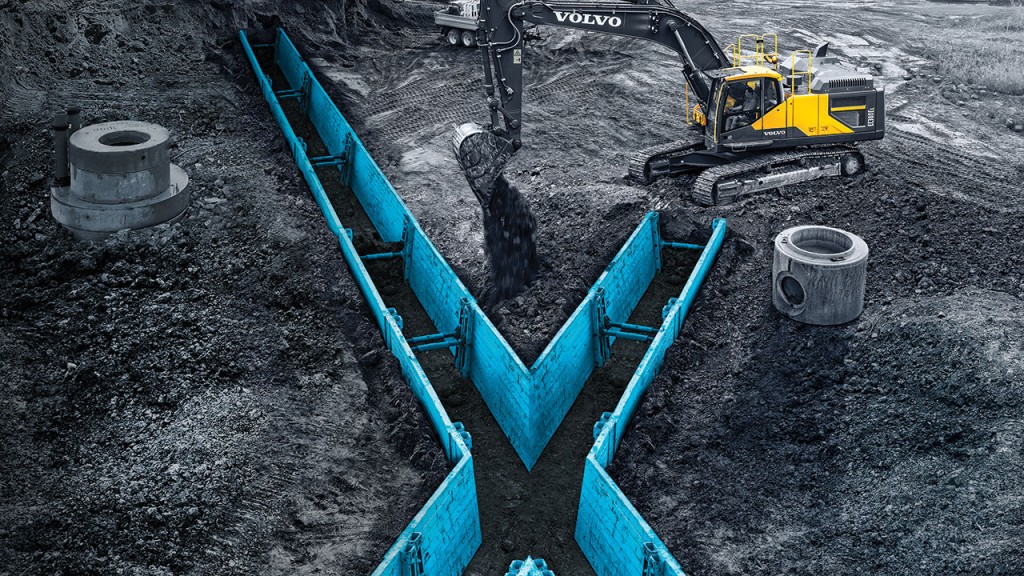 Among the top brands, many believe all excavators are the same. But when you look closely, you can spot the small differences in design that add up to huge differences in productivity and efficiency — differences that can boost your profitability.
We put our EC380E and EC350E up against two industry leaders.
Here are the bottom-line results:
Volvo delivers up to a 20% lower cost per ton and up to 15% more tons per hour.
Volvo moved to new jobs three weeks faster.
Proven, powerful results. It's time you found your Ex Factor.