CEPA concerned about Trans Mountain purchase, wants more legislative clarity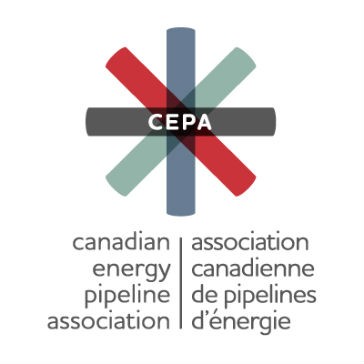 While completion of the Trans Mountain Expansion Project will be beneficial to the country as a whole, the Canadian Energy Pipeline Association is concerned that the federal government had to buy the pipeline to ensure its construction, and hopes that the regulatory system will be improved moving forward.
"The Canadian Energy Pipeline Association (CEPA) is pleased that the Trans Mountain Expansion Project (TMEP) will be constructed. Through its completion, TMEP will create thousands of jobs and deliver economic benefits across the entire country," said Chris Bloomer, president and CEO of CEPA. "Canada will continue to need major pipeline projects to deliver responsibly-produced Canadian energy to markets around the world while ensuring a fair price for our resources."
The federal government announced that it will buy the TMEP project, the associated pipeline and all of its assets for $4.5 billion, with the intention of selling the entire package to a private owner at an appropriate time.
"CEPA is deeply concerned that the government needed to purchase the project for it to be built and to assert federal jurisdiction. TMEP went through extraordinary reviews and was approved by the Government of Canada 18 months ago. The project has always been in the national interest. CEPA is concerned about the implications of the government's financial intervention for future transmission pipeline projects. We do not believe that this outcome will instill investor confidence in Canada," Bloomer said.
CEPA is encouraging the federal government to improve its regulatory system to reduce the potential roadblocks and delaying tactics that have slowed down the TMEP thus far.
"Canada needs to ensure its legal and regulatory systems, including the changes proposed under Bill C-69, support new pipeline development," he said. "Projects require clarity and predictability, and once approved should not be subject to costly delay tactics that thwart Canada's economic and social prosperity."