Trimble Video Intelligence solution now available for oil and gas fleets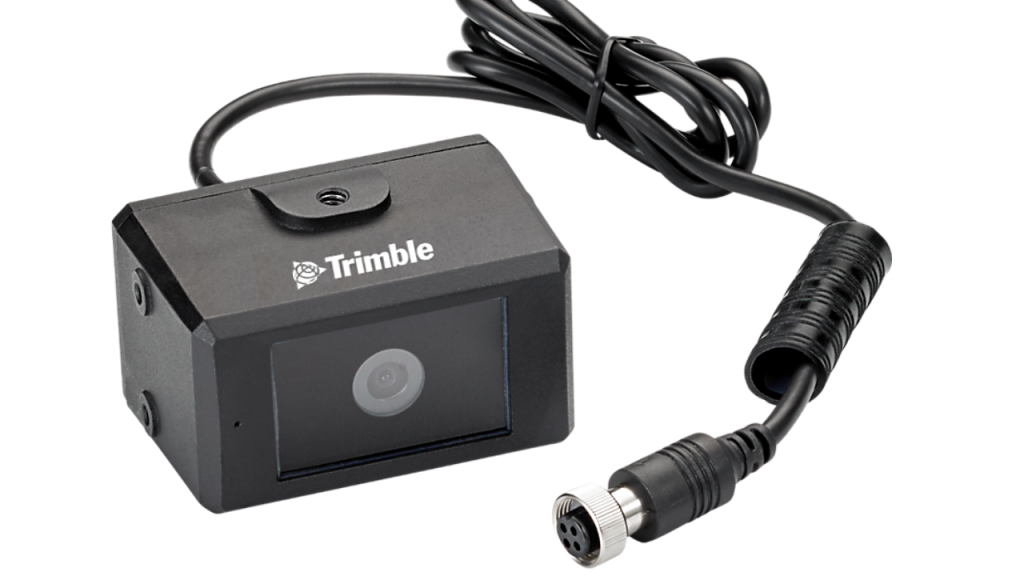 Trimble announced that the Video Intelligence solution is now available for its Oil & Gas Services fleet customers. Video Intelligence brings together forward-facing cameras combined with an onboard event recorder (OER) to provide fleets a comprehensive view of their vehicles.
"Our customers work in rugged, remote environments, which makes it difficult to get visibility into accidents and driver behavior," said Brian Traub, general manager, Trimble Oil & Gas Services. "Introducing Video Intelligence to oil and gas fleets gives them a solution built for the industry's demanding conditions—allowing them to gain a neutral eyewitness to potentially protect them from accident litigation and provide context to improve driver coaching."
Other features of the Video Intelligence solution include:
Real-time review of video triggered by company-controlled OER settings, including sudden acceleration, harsh braking, and distress messages.
On-demand video recall allowing for the efficient retrieval of video clips from the past 72 hours, searchable by truck or driver identification number.
An easy-to-navigate video library with sorting and filtering options, video flagging, exportable reports, location mapping and downloadable clips.
Launched for over-the-road trucks in 2016 by PeopleNet, a Trimble company, Video Intelligence was the first video system of its kind to trigger video from company-controlled settings from a truck's OER, augmenting traditional driver and truck analytics with onboard event recording.
"Since launching Video Intelligence at PeopleNet more than two years ago, we have continued to improve and expand the platform to meet the safety objectives of a wide range of fleets," said Jim Angel, vice president, Video Intelligence Solutions for PeopleNet. "Extending our solution to Trimble Oil & Gas Services customers will allow energy-based fleets to help protect themselves in the event of an accident and help improve safety on the road for all drivers."
Related Articles
The new Volvo EC950F crawler excavator was made for large haulers. In fact, it can fill our 60-ton A60H haul truck in just four bucket passes with an average cycle time of just over a minute. With the perfect pair from Volvo, you can improve efficiency, burn less fuel and keep your haulers moving.
Watch these two powerful machines load four passes in just over a minute.