Enbridge responds to natural gas transmission pipeline incident north of Prince George, B.C.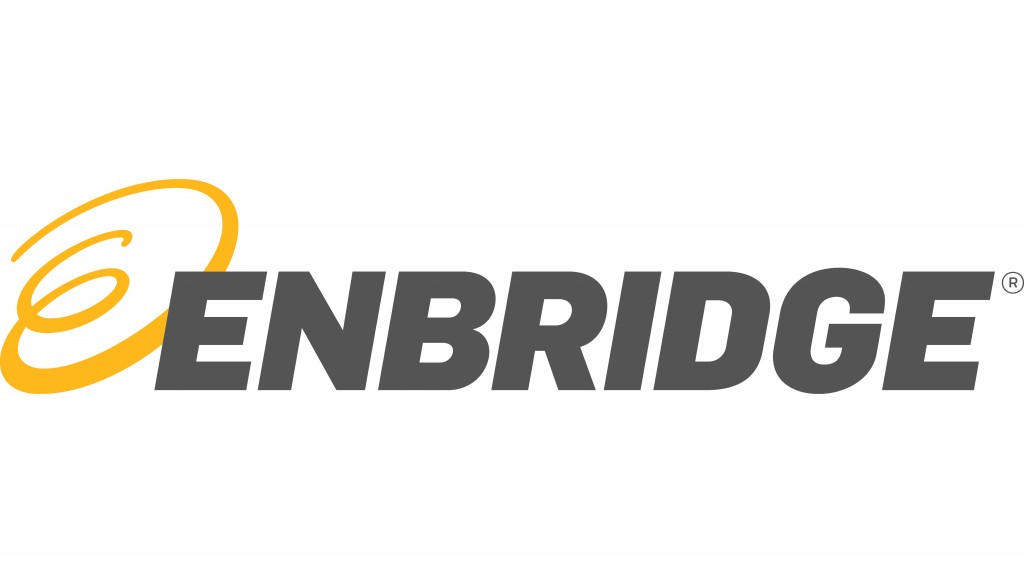 Enbridge continues to respond following the October 9, 2018, incident on our 36-inch natural gas transmission pipeline near Prince George, B.C.

Enbridge received NEB approval to restart its 30-inch line—which is located in the same right of way as the impacted 36-inch line—and began a multi-hour process to return the line to service.
This restart approval follows a comprehensive integrity assessment that evaluated a number of potential impacts. Enbridge looked for evidence of damage to the pipe, geotechnical and ground disturbance, and other potential integrity issues on the 30-inch line.
Now that the 30-inch line has been deemed fit for service, the restart plan is to gradually bring the line's pressure up to approximately 80% of normal operating capacity.
Once this process is safely completed, some much-needed capacity will be restored for customers.
Enbridge thanked emergency responders, civic and government officials and others for their diligence and hard work in this response effort. The Lheidli T'enneh First Nation was also recognized for their patience and cooperative engagement, and Enbridge is committed to continue to work together with them moving forward.
The BC Pipeline comprises of two pipelines, a 36-inch and a 30-inch, that run parallel to each other. Both pipelines were shut down following the rupture on the 36-inch line. Safety is Enbridge's top priority and they are working diligently to return the 30-inch line to service to ensure that gas supply reaches customers as well as working with industry partners on sourcing alternate supplies of gas to meet demand.
Approximately 100 members of the Lheidli T'enneh First Nation evacuated as a precaution following the incident. Enbridge assisted those community members prior to them being allowed to return home.