Inter Pipeline acquires European bulk liquid storage business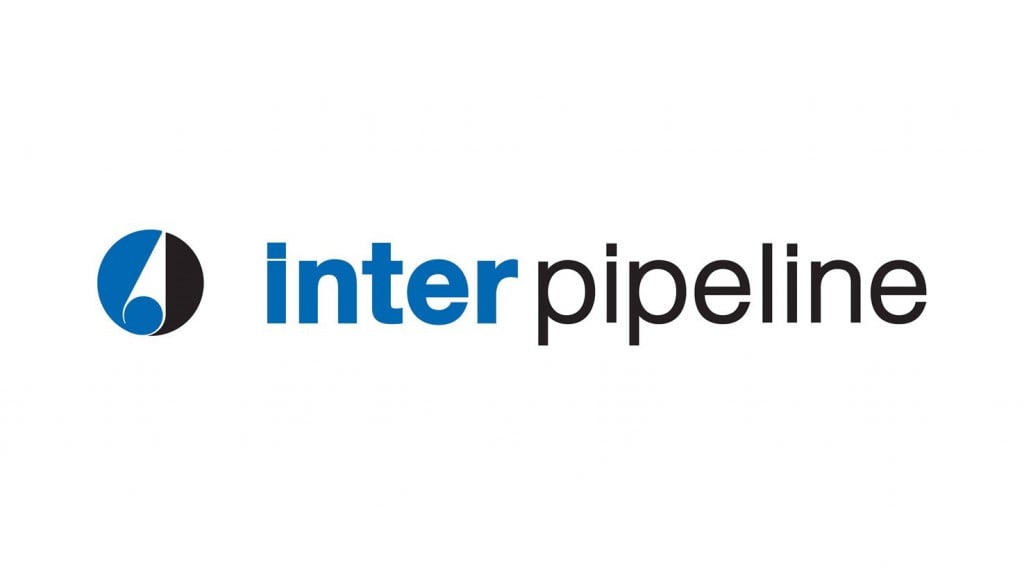 Inter Pipeline Ltd. announced that its European storage subsidiary, Inter Terminals Ltd., has entered into an agreement to acquire 100 percent of the issued share capital of NuStar Energy, L.P.'s European bulk liquid storage business for cash consideration of USD$270 million, or approximately CAD$354 million. The transaction is expected to close in the fourth quarter of 2018 and is subject to customary closing conditions.
"The addition of NuStar Europe is an exciting step forward for our European bulk liquid storage business," commented Christian Bayle, Inter Pipeline's President and Chief Executive Officer. "The acquisition materially increases our overall storage capacity and establishes Inter Terminals as the largest independent storage operator in the United Kingdom. Furthermore, the transaction provides an attractive entry into the Port of Amsterdam. The Port is the world's largest gasoline blending hub and has experienced significant storage growth over the years."
NuStar Europe consists of seven coastal terminals totaling 9.1 million barrels of storage. One terminal is located in Amsterdam, Netherlands with the remaining facilities located in the United Kingdom (UK) near London, Runcorn, Eastham, Grangemouth, Clydebank and Belfast.

Key investment highlights related to the acquisition:
High-quality, modern asset base of 321 tanks serving a diversified customer base, including integrated oil companies, chemical companies and major petroleum traders;
Cost-of-service and fee-based storage business primarily focused on inland distribution and blending of petroleum and petrochemical products;
Stable cash flows not materially impacted by backwardated commodity markets, historically;
Historically strong utilization rates, averaging approximately 85 percent over the past three years;
All terminals are strategically located along key waterways with proximity to large metropolitan areas, an important competitive advantage;
Increases Inter Terminal's storage capacity by approximately 33 percent to 37 million barrels; and
Strong integration potential with Inter Terminal's existing terminals in the UK, resulting in enhanced product storage and custom blending solutions for customers.
Business Overview
The NuStar Europe terminals operate as storage and blending hubs for the trans-shipment of refined products as well as the inland distribution of petroleum and petrochemical products. These facilities are well-positioned to facilitate the regional movement of products driven by the significant imbalances that exist between supply sources and demand locations.
In the UK, the 1.9 million barrel Grays terminal is strategically located on the River Thames and serves the greater Londonarea. Grays is a key regional supply point, responsible for handling approximately 17 million barrels of refined products per year, and provides cost effective access to London's fuel distribution network. The 49 tank terminal has averaged approximately 100 percent utilization over the past three years.
The 3.8 million barrel state-of-the-art terminal in Amsterdam, Netherlands plays a key role in the Port of Amsterdamwith approximately 10 percent of the independent storage capacity. The terminal provides gasoline, gas oil and fuel oil storage, and blending services, including those required to produce IMO 2020 compliant marine fuels. The 44 tank facility has averaged approximately 100 percent utilization over the past three years.
The smaller terminals at Belfast, Eastham, Grangemouth, Runcorn and Clydebank in the UK primarily support the distribution of petrochemicals, gasoline, diesel and sulphur to regional demand centres.
Cash flow in the business is supported by cost-of-service and fixed-fee contracts with major integrated oil companies, petrochemical companies and petroleum traders with terms typically ranging from one to five years. Additional revenue is generated through ancillary services such as product blending and throughput fees.
Historically, the business has experienced a high contract renewal rate with its customers. Storage utilization rates averaged approximately 90 percent in the first half of 2018.
NuStar Europe has delivered stable financial results despite a challenging European storage market in recent years.

Inter Pipeline expects this business to continue providing reliable results, generating approximately CAD$40 million in average annual EBITDA, over the next several years. This implies a purchase price multiple of approximately 8.9 times future EBITDA.