Caterpillar to showcase technology solutions at ADIPEC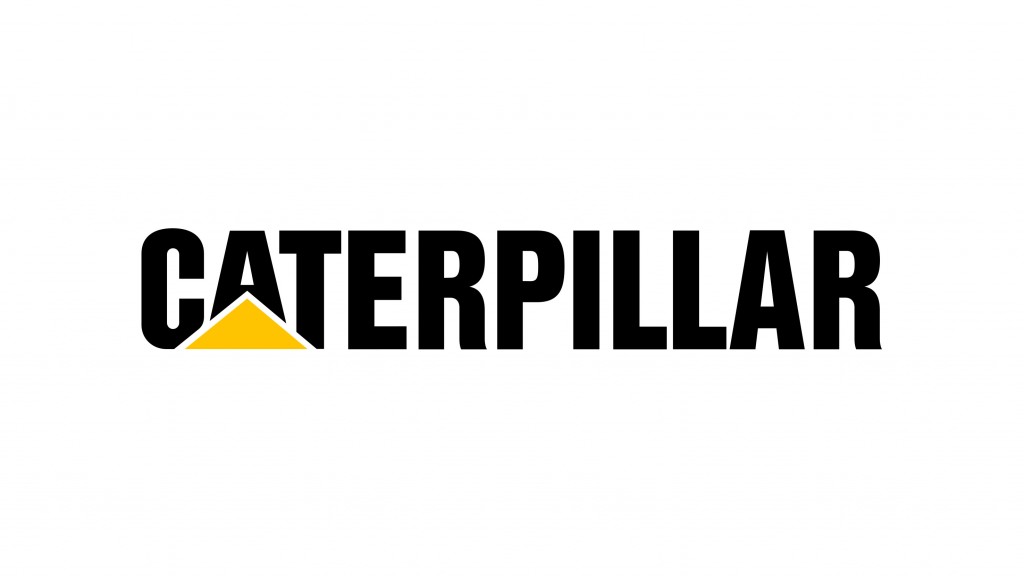 Caterpillar Oil and Gas is pleased to participate in the Abu Dhabi International Petroleum Exhibition & Conference (ADIPEC) taking place at the Abu Dhabi National Exhibition Center, November 12 - 15. This year at ADIPEC will be the first time Caterpillar will jointly participate alongside five Cat dealers, Al-Baha, Zahid, Mantrac Group, Eneria and Zeppelin Power Systems. The Caterpillar exhibit will center around the theme of technology, as connecting with customers through products and services is a continued focus for the company. Caterpillar will showcase the latest technologies including services available through Cat Connect.
"We know that technology is complicated. However, what Cat Connect technology and services can do for our customers is pretty simple. It's all about helping our customers produce more with less," said Sreenivas Ramanujam, Cat Connect Marketing & Customer Support Manager.
Caterpillar offers options for every need and budget with technology that works on both Cat and other manufactures' equipment. Three levels of service that Caterpillar offers are Inform Advise and Partner. With Inform, by gathering and tracking their own data, customers can reduce the risk of unplanned downtime, lower maintenance and repair costs, and boost revenues and profitability. At the Advise level, by letting Caterpillar monitor what's happening with their assets now and predict what could happen in the future, customers can act quickly to improve performance, cut costs, reduce risk and build their bottom line. Finally, the Partner level is ideal for customers that want to focus on their core business, not on data analysis or equipment management. Caterpillar and the dealer network will analyze data and provide total equipment management services.
"With the latest introduction of Cat Remote Services, Cat dealers can better utilize their technicians to troubleshoot problems from their desk which saves time and travel cost for both the customer and dealer. They can do all of this with the existing Product Link hardware already on their equipment." said Mark Kingsley, Regional Manager for Caterpillar Oil & Gas.
One feature of Cat Remote services is Remote Flash which allows a Cat dealer to send most Electronic Control Module (ECM) updates directly to a customer's equipment from any location, without the need for a site visit. The same is true for Remote Troubleshoot which lets a dealer perform most Caterpillar Electronic Technician (Cat ET) tasks from the comfort of an office.
"Technology solutions like Cat Remote services are helping our customers turn their operational challenges into opportunities. Caterpillar and the Global Cat dealer network is committed to engaging with customers so they can understand the technology and start benefiting from the products to ultimately save time, money and improve efficiency" said Kingsley.
Caterpillar can un-complicate fleet management technology and demonstrate how simple it can be to start reaping the benefits. To learn more and meet the experts, stop by ADIPEC Stand #9430 in Hall 9 to find out how our new technology and solutions can work for you and your business.