Energy transition: Two thirds of natural gas may come from renewable sources in Québec by 2030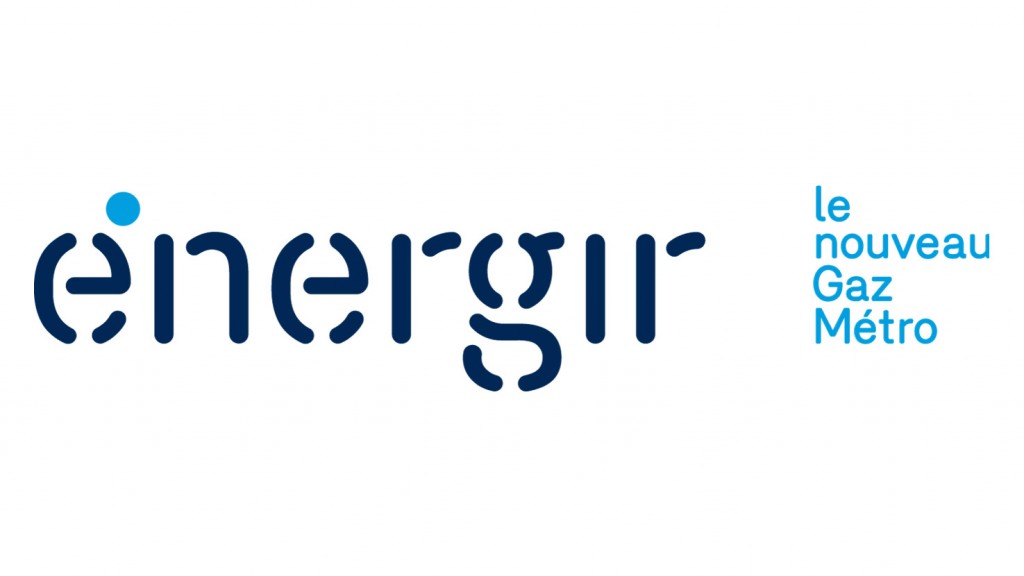 In an effort to assess the potential quantity of renewable natural gas (RNG) in Québec and determine the role that it could play in the energy transition, the consortium of WSP Canada and Deloitte conducted a study to evaluate the technical and economic potential for RNG production in Québec between now and 2030. This study, which was requested by Énergir, was overseen by a steering committee of key industry players. This group of experts included the Chair in Energy Sector Management - HEC Montréal, the Conseil de l'industrie forestière du Québec, Énergir, RECYC-QUÉBEC and the Union des producteurs agricoles.
"WSP is proud to have led this study while working closely with a large panel of stakeholders through substantive and constructive dialogue. The various findings, obstacles and opportunities that were identified provide a solid foundation for discussions regarding the future of the energy transition in Québec. It was a very rewarding experience," said Olivier Joyal, vice-president, environment.

The results of the study are very promising, as they show that as of 2018, the technical and economic potential amounts to 25.8 million GJ, which corresponds to 12% of the volume of natural gas currently distributed by Énergir in Québec. By 2030, this percentage could increase fivefold through the implementation of developing technologies, reaching two-thirds of the current volume, i.e. 144.3 million GJ. These potential figures take into account an average purchase price for RNG of $15/GJ. RNG presents an opportunity for Québec to contribute to the energy transition.
"Against the backdrop of energy transition, this study has initiated a collective discussion regarding the potential of Québec's renewable natural gas sector," said Gildas Poissonnier, Senior Manager of Sustainability and Climate Change at Deloitte. "It's a great starting point for an informed dialogue among the key players in energy, economic and regional development in Québec."

Highlights of the study on Québec's potential for RNG production
The technical and economic potential by 2030 is substantial and RNG consumption could reach 66% of the current consumption of natural gas by that date.

The technical and economic potential is the proportion of organic waste that can economically be transformed into RNG under the current market conditions, but without taking into account all aspects of the business environment, which will determine whether a project will be completed (e.g. competition over organic waste).

By 2030, all regions of Québec present a technical and economic potential for RNG production using local organic waste (existence of a forest industry, agricultural area, etc.)
Reaching the full technical and economic RNG production potential will depend on key factors such as the implementation of an environment favourable to the emergence of RNG projects, and the concerted effort of local players.
With regard to greenhouse gases (GHGs), reaching these volumes of RNG by 2030 by replacing natural gas produced outside Québec would equate to taking 1.5 million cars off the road per year, thereby preventing more than 7.2 Mt of GHG emissions.
"Énergir is extremely proud to have participated in this study. The conclusions are clear: the energy potential is real. Renewable natural gas would greatly contribute to achieving GHG reduction targets and we have to collectively seize this innovation opportunity in Québec. It is also a preferred driver for energy transition in more advanced countries like Swedenand Denmark. Europe has seen strong growth of RNG, and we firmly believe that Québec should take the lead in this sector in North America," said Sophie Brochu, President and Chief Executive Officer of Énergir.