Alberta calls for production cuts to combat oil price gap
Industry reaction mixed to 8.7-percent proposed reduction, which would cut about 325,000 bpd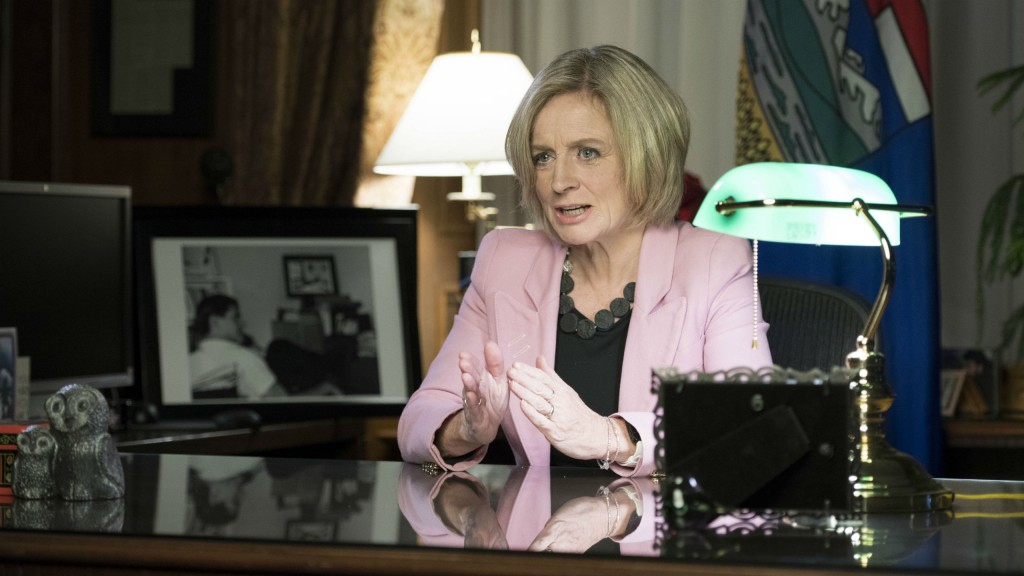 Alberta Premier Rachel Notley has announced a temporary slowdown in oil production in the province to try and combat low prices for Albertan oil driven by a lack of shipping capacity to U.S. refiners. That gap is costing the country more than $80 million daily, according to the Alberta government, which blames the troubles largely on the federal government's inability to move pipeline construction forward.
Notley has called for a reduction of 8.7 percent in production of raw crude oil and bitumen, about 325,000 barrels per day across the province. At current production levels, Alberta is producing about 190,000 barrels per day more than can be shipped by pipelines, rail or other means, leaving storage options near capacity.
"Every Albertan owns the energy resources in the ground, and we have a duty to defend those resources. But right now, they're being sold for pennies on the dollar. We must act immediately, and we must do it together," Notley said. "I can't promise the coming weeks and months will be easy, but I can promise we will never back down in our fight to protect jobs and the resources owned by all Albertans. I will never stop fighting for Alberta."
The regulations will come into effect January 1, 2019, and last through December 31, 2019. Once excess storage has been drawn down, the reduction will drop to an estimated average of 95,000 barrels a day. Notley said the results of the reduction will be to reduce volatility, narrow the price differential by at least $4 per barrel, and add $1.1 billion of government revenue in 2019-2020.
Reaction from within the industry has been mixed. Suncor, an integrated producer that benefits from lower oil costs on its refining side, issued a media release stating it "believes the market is the most effective means to balance supply and demand and normalize differentials. Less economic production was being curtailed and differentials were narrowing as a result of market forces."