Algonquin Power & Utilities Corp. announces agreement to acquire Enbridge Gas New Brunswick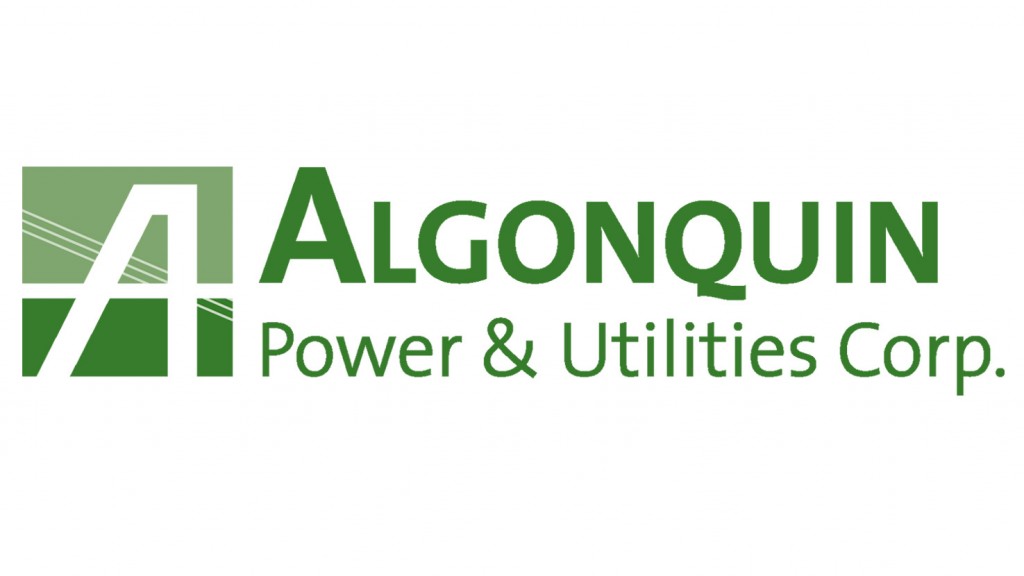 Algonquin Power & Utilities Corp. announced that its subsidiary Liberty Utilities (Canada) LP has entered into an agreement to purchase Enbridge Gas New Brunswick Limited Partnership , a subsidiary of Enbridge Inc., along with its general partner for C$331 million, subject to certain customary adjustments. New Brunswick Gas is a regulated utility that provides natural gas to approximately 12,000 customers in 12 communities across New Brunswick, and operates approximately 800 km of natural gas distribution pipeline.
"The acquisition of New Brunswick Gas builds on the growth strategy for Liberty Utilities' East Region through the addition of a new, high-quality utility while being immediately accretive to APUC's earnings," said Ian Robertson, Chief Executive Officer of APUC. "As a proudly Canadian company, we see New Brunswick Gas as an ideal opportunity to expand the distribution footprint into Canada, where we see tremendous potential to invest in growing the customer base. We look forward to welcoming the New Brunswick Gas team to the APUC family, and are committed to supporting the dedicated teams as they continue to deliver the same great services across the province."
Transaction Highlights
Financing expected to be consistent with APUC'S investment grade capital structure - The financing plan for the Transaction is expected to be consistent with APUC's current credit profile and strong investment grade credit ratings. Closing of the Transaction is expected to occur within the first half of 2019 and remains subject to customary closing conditions, including the receipt of regulatory and government approvals.
Continuing Commitment to Communities, Customers and Employees
The Transaction is not expected to affect New Brunswick Gas customers or the rates paid for service. APUC intends to maintain local employment and the existing local operating and management structure. Liberty Utilities plans to establish the "Fuel for the Future" fund which, subject to conditions to be announced, could offer rebates of up to 100 percent of the cost of converting new customers in order to take advantage of the economic, clean and convenient natural gas in New Brunswick. Liberty Utilities plans to work closely with New Brunswick Gas towards a successful and seamless transition, under which customers will continue to receive the same uninterrupted, safe and reliable service to which they have been accustomed.