TransCanada to sell Coolidge Generating Station for US$465 million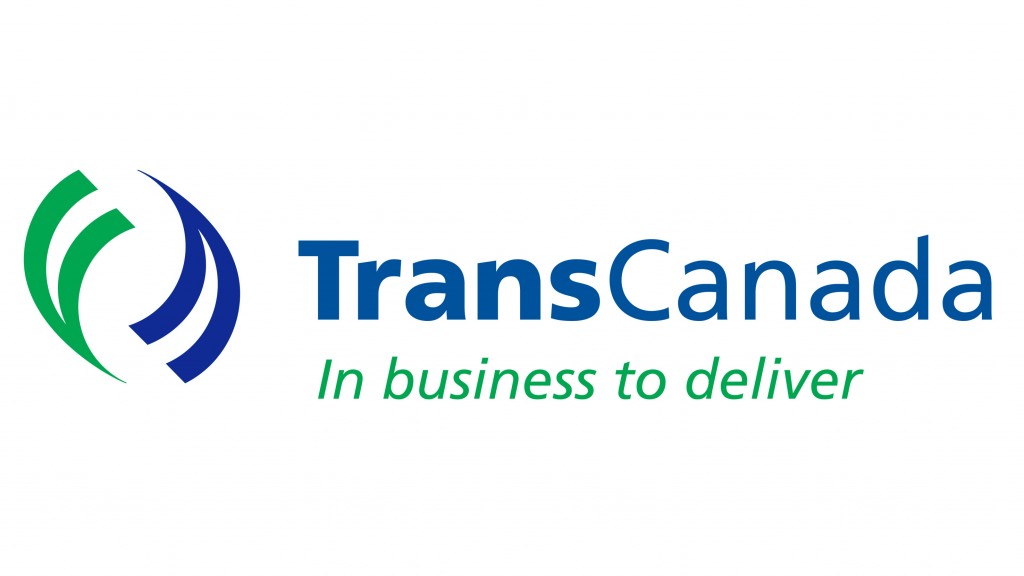 TransCanada Corporation has entered into an agreement to sell its Coolidge Generating Station to SWG Coolidge Holdings, LLC, a wholly owned subsidiary of Southwest Generation Operating Company, LLC, for approximately US$465 million (Cdn$623 million), subject to closing adjustments and customary regulatory approvals. Located in Coolidge, Arizona, the Coolidge Generating Station is a 575-megawatt natural gas-fired power facility that is underpinned by a long-term power purchase agreement (PPA).
"The sale of Coolidge is part of our ongoing efforts to maximize value for our shareholders and fund our industry leading growth program in a disciplined manner," said Russ Girling, president and chief executive officer of TransCanada.
When combined with the sale of Cartier Wind and the reimbursement of pre-development costs on the Coastal GasLink pipeline project earlier this year, TransCanada expects to realize approximately $1.7 billion that will be used to help fund its near-term capital program.
"Looking forward, we expect our strong operating and financial performance to continue and believe we are well-positioned to fund $36 billion of commercially secured projects, approximately $10 billion of which are expected to enter service by early 2019 with the remainder to follow through 2023," Girling said.
Under the terms of the PPA, Salt River Project Agricultural Improvement and Power District, the counterparty to the agreement, has a right of first refusal on a sale to a third party, which will determine next steps in the sale and closing process.
Following the sale of Coolidge, TransCanada will continue to be one of Canada's largest private sector power generators with a portfolio of critical energy infrastructure assets that includes investment in nine low-emission power plants and the Bruce Power nuclear facility, with a generating capacity of more than 6,000 megawatts.