Calima spuds its first vertical well in B.C. Montney region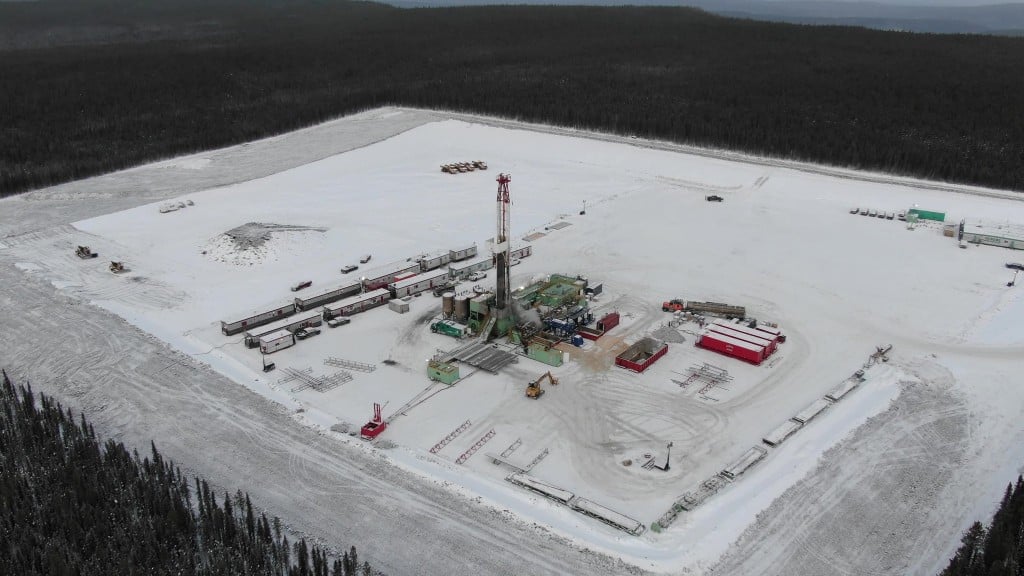 Calima Energy Limited has spudded the first well of a three well programme to test the prospectivity of the Montney Formation in the Company's 72,000 acre lease holdings in British Columbia.
The Calima-1 vertical well (official designation - Calima Tommy A-54-C/94-G-09) is planned to be drilled to a total depth of 1,860m. Core data will be collected over a substantial section of the Montney interval followed by the acquisition of a full suite of wireline logs. The wireline data will be used to confirm the depth of the two horizontal wells which will be drilled immediately after completion of the Calima-1 logging operations. The wireline and core data combined will provide essential stratigraphic and rock property data that will be integrated with the results of the two horizontal wells to determine the productivity of the Montney Formation over the Calima Lands.
"We are delighted to get this drilling campaign underway and are appreciative of the support of our shareholders which has enabled us to reach this milestone. The operations team are doing an outstanding job and we look forward to presenting further results over the next few weeks," said Alan Stein, Calima managing director.

A further announcement will be made upon completion of the coring operations.