Canadian Energy Research Institute names Corinne Boone board chair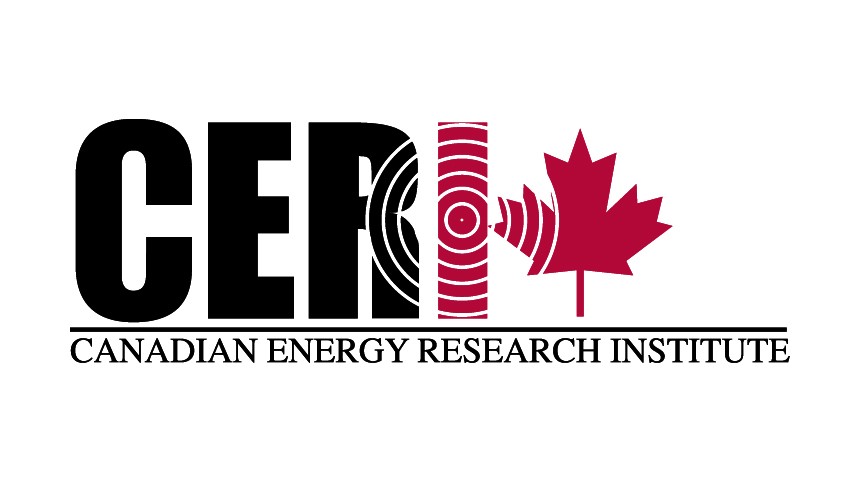 The Canadian Energy Research Institute (CERI) is pleased to announce the appointment of Corinne Boone as board chair. Past chair, Michael Cleland will remain on the board of directors.
Ms. Boone is a seasoned business leader with significant experience in corporate environmental management; climate change, environmental markets and sustainability. She has built and led global multi-disciplinary teams and has more than 25 years of experience working with private sector clients, regulators and international agencies to develop and execute programs and projects in the mining, infrastructure and energy sectors. She is a globally recognized pioneer in the development of climate markets as well as an expert in climate strategy and climate finance. Based in Ontario, Ms. Boone leads her own consulting firm, Climate and Sustainable Innovation.
"On behalf of the CERI Board of Directors, I'd like to thank Mike Cleland and congratulate Corinne Boone," said Allan Fogwill, President and CEO, Canadian Energy Research Institute. "Mike has been key to the Institute for the last four years as board chair, but also in his role as an industry connector and forward-thinking advocate for economic and environmental research associated with the challenges and opportunities facing the oil, gas and electricity sectors.
"We are thrilled to welcome Corinne. Her leadership, expertise and commitment are evidenced by the many years she has served in the energy, financial services and mining and metals industry. Her strong focus on environmental management, balancing economic and environmental priorities, climate change and the 'business of sustainability' lend to the Institute's mission to provide relevant, independent, and objective economic research of energy and environmental issues to benefit business, government, academia and the public."