Inter Pipeline hits financial and operating records in 2018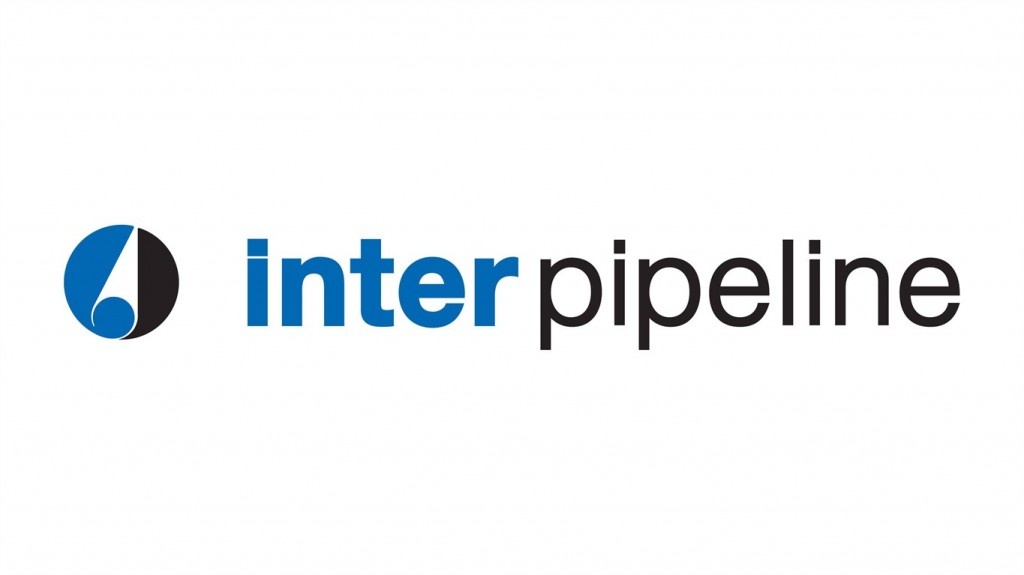 Inter Pipeline Ltd., in its financial and operating results for the three and twelve-month periods ended December 31, 2018, announced a record $1.1 billion in funds from operations, a 10 percent increase over the previous year, with its natural gas liquids processing business reaching a record annual FFO of $445 million.
2018 Highlights
Annual funds from operations (FFO) totaled a record $1.1 billion, a 10 percent increase over 2017
NGL processing business generated record annual FFO of $455 million
Net income increased 12 percent to a record $593 million
Declared cash dividends of $655 million, or $1.69 per share
Attractive annual payout ratio of 60 percent
Announced our 10th consecutive annual dividend increase to $1.71 per share
Total pipeline throughput volumes averaged a record 1,426,900 barrels per day (b/d)
Divested the Heartland Petrochemical Complex's (HPC) $600 million Central Utility Block reducing the HPC's overall capital cost obligation
Acquired NuStar Europe bulk liquid storage business for USD$270 million
Approved an $82 million expansion project for the Central Alberta pipeline system crude terminal near Stettler, Alberta
Fourth Quarter 2018 Highlights
Strong quarterly FFO of $273 million
Attractive quarterly payout ratio* of 62 percent
Declared cash dividends of $170 million, or $0.43 per share
Average throughput volumes for oil sands and conventional pipeline systems were 1,400,600 b/d
NGL sales volumes at Redwater averaged a quarterly record 37,000 b/d
Completed fabrication of several major components of the Heartland Petrochemical Complex
Financial Performance
Inter Pipeline generated record financial results in 2018, with funds from operations increasing by $98.1 million or 10 percent over 2017, to $1,088.7 million. This increase was primarily driven by record performance in the NGL processing business, which benefitted from strong frac-spread pricing and higher sales volumes throughout the year.
Fourth quarter funds from operations also reflect the ongoing strength within Inter Pipeline's NGL processing business, reaching $273.3 million, up approximately $5.5 million compared to the fourth quarter of 2017. NGL processing FFO during the quarter increased to $120.1 million, up 32 percent over Q4 2017 due to higher sales volumes and frac-spread pricing.
"Inter Pipeline's record financial results demonstrates the quality of our diverse portfolio of businesses," commented Christian Bayle, Inter Pipeline's President and Chief Executive Officer.
"Furthermore, the record performance of our NGL processing franchise positioned us to re-invest significant cash flow back into the business, most notably for the ongoing development on the Heartland Project. Inter Pipeline also remained committed to returning meaningful payments to shareholders, increasing its dividend last November for the 10th consecutive year."