NOV introduces VapR dissolvable frac plug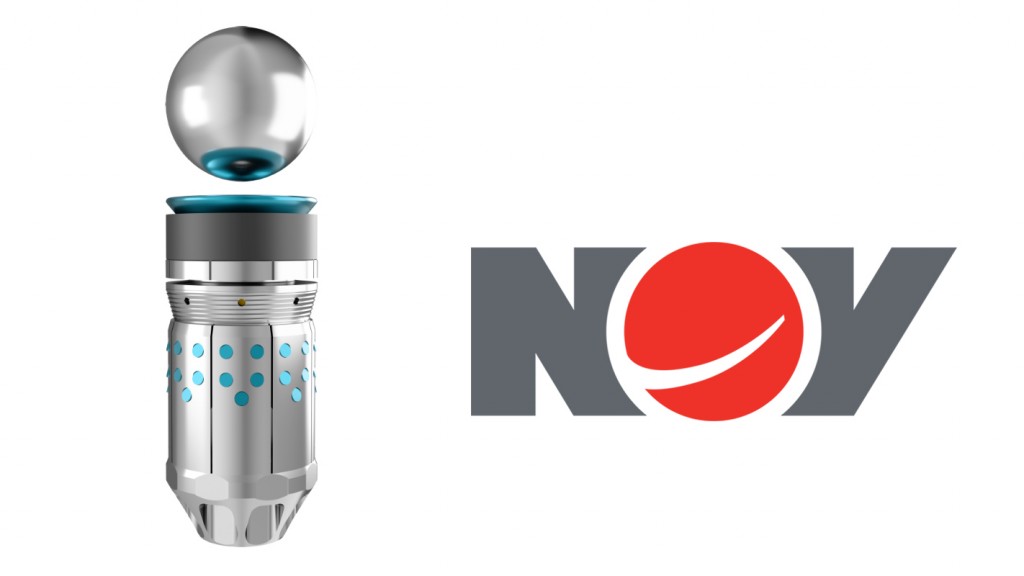 The National Oilwell Varco (NOV) VapR Dissolvable Frac Plug is a fully dissolvable frac plug that provides a dependable method for temporary zonal isolation during frac operations in both vertical and horizontal completions.
The compact design eliminates milling and post frac cleanout leaving no debris to remove from the well. The minimalistic design has 60-70% fewer parts than competitive products thus leaving less material in the well to be dissolved.
View the VapR Dissolvable Frac Plug data sheet with technical details here.
Features
Revolutionary design with minimal parts
Unique Bonded Seal design
60-70% less material than competitive offerings
Allows reacting fluid to contact both external and internal surfaces
Larger I.D. than competitive offerings
Benefits
Less parts increases reliability and performance
Allows plug to be run faster than conventional element designs
Less material for faster dissolution
Consistent dissolution as the reacting fluid touches all surfaces
Allows higher production prior to full dissolution
Applications
Single or multi-zone applications
Vertical, deviated, or horizontal well bores
Multi-stage frac, Plug-n-Perf operations
Company info
7909 Parkwood Circle Drive
Houston, TX
US, 77036

Website:
nov.com
Phone number:
713-375-3994
Read more