Chamber of shipping applauds NEB announcement on Trans Mountain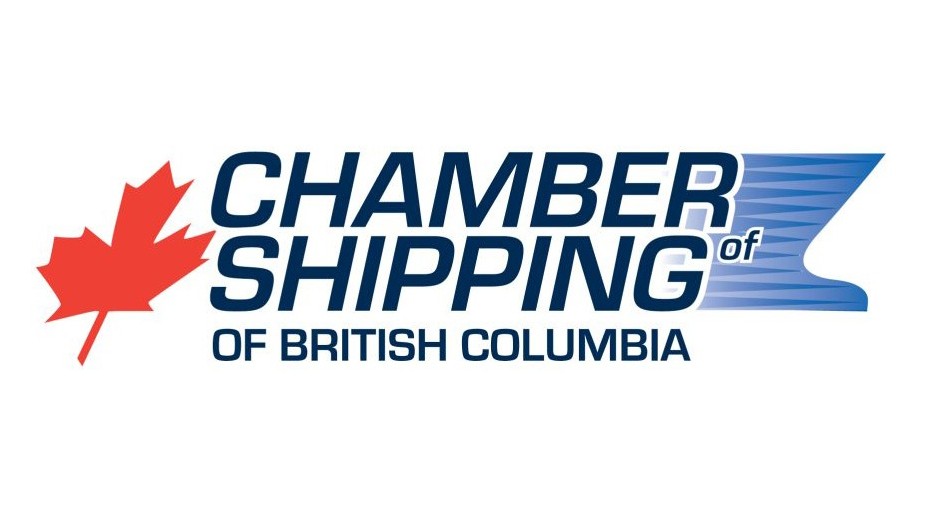 The National Energy Board (NEB) released its report and recommendations on the Reconsideration Hearing. The report will play a substantial role in the Governor in Council's decision on the Trans Mountain Expansion Project.
The Report determines that the Project is in the interest of all Canadians and imposes 156 conditions and provides 16 recommendations to the Government of Canada that specifically address the potential impact of the Project-related marine activity, including: safety, cumulative impact, response planning, protection of species at risk, reduction of greenhouse gases, and continued engagement with First Nations.
"We are pleased with the NEB's recommendation to proceed with the Project and the determination that marine shipping can support the safe and responsible export of oil to world markets," said Robert Lewis-Manning, President of the Chamber of Shipping. "As many of the 16 recommendations address non-project shipping and key Canadian export commodities, we strongly encourage the Government of Canada to focus effort on removing barriers to competitiveness immediately."
The marine transportation industry is concerned about the state of the Salish Sea and has been actively working with all levels of government and stakeholders to mitigate the impact of shipping on our ecosystems and progress Canada's conservation efforts.
Certain NEB recommendations associated with offsets are worthy of coordination by Federal Governments accountable for safe and responsible shipping in both Canada and the United States. Future measures should appropriately balance the requirements of safety, the reduction of anthropogenic threats, and continued competitive global trade by both countries.
Commercial shipping results in $30 billion of economic activity annually in Canada and, at 1.8% of the Canadian economy, ships move more than $200 billion worth of goods to and from global markets. From farmers to retailers, many Canadian jobs depend on a healthy and thriving trade environment supported by a robust and fluid marine transportation network, committed to environmental protection and stewardship.