Questerre executes agreement to acquire Quebec assets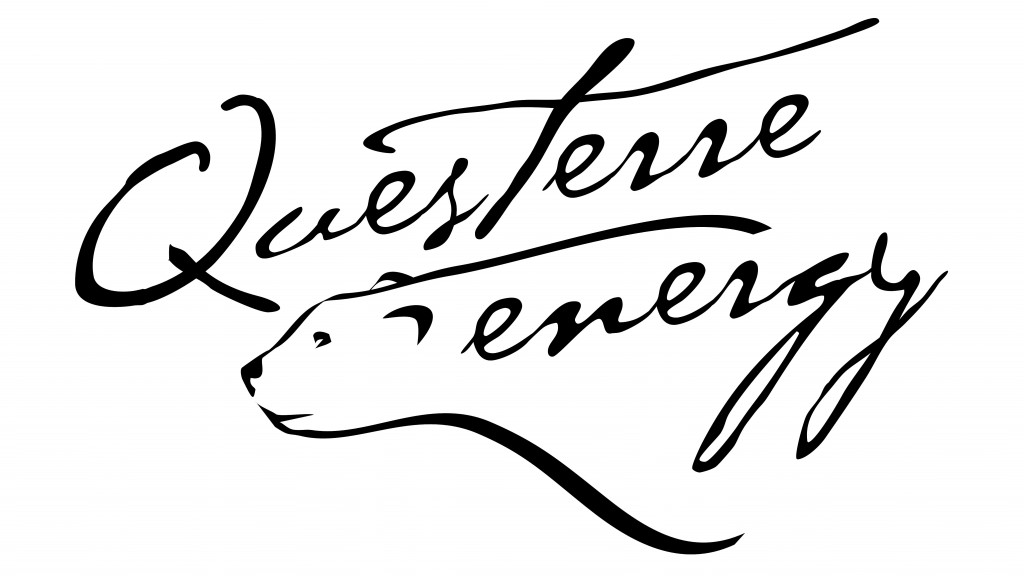 Questerre Energy Corporation has executed a definitive purchase and sale agreement with a senior exploration and production company to acquire all their assets in Quebec. This follows the letter of intent signed in early 2018 as set out in the Company's press release dated June 4, 2018.
Pursuant to the Agreement, Questerre will acquire the exploration rights to 753,000 net acres in Quebec, associated wells and equipment, geological and geophysical data and other miscellaneous assets. Upon closing of the transaction, both parties will release each other from all claims related to outstanding litigation. For more information, please see the Company's press releases dated June 4, 2018. Other consideration including cash and contingent payments and the security required for the assumption of abandonment and reclamation liabilities is approximately $11 million in aggregate. Questerre may post a letter of credit as security for the A&R Liabilities. Closing of the transaction is subject to the approval by the Government of Quebec for the transfer of the exploration permits and licenses to Questerre.
Michael Binnion, President and Chief Executive Officer of Questerre, commented, "On closing we will own almost 90% of 1.10 million acres covering a well-established natural gas resource. Based on an independent resource assessment as of December 31, 2017 for the majority of this acreage where we hold a working interest, the best estimate of unrisked gross contingent and prospective resources was 3.9 Tcf and 21.3 Tcf respectively. We are looking forward to updating this assessment for the newly acquired acreage once the transaction has closed."
He added, "With this binding agreement signed, we will regain operatorship of our giant natural gas discovery later this year. This puts us in the driver's seat to advance our plans for social acceptability for a new clean tech energy approach and benefit sharing proposals with local communities and other stakeholders."
He further added, "We have already begun discussions with the Government to complete the transfer of these assets. We expect to be able to provide an update of the status of the judicial review of the actions taken by the previous government in our annual report at the end of this month."
Questerre Energy Corporation is leveraging its expertise gained through early exposure to shale and other non-conventional reservoirs. The Company has base production and reserves in the tight oil Bakken/Torquay of southeast Saskatchewan. It is bringing on production from its lands in the heart of the high-liquids Montney shale fairway. It is pursuing oil shale projects with the aim of commercially developing these massive resources.
Questerre is a believer that the future success of the oil and gas industry depends on a balance of economics, environment and society. We are committed to being transparent and are respectful that the public must be part of making the important choices for our energy future.