Anti-icing system from nVent protects decks and offshore walkways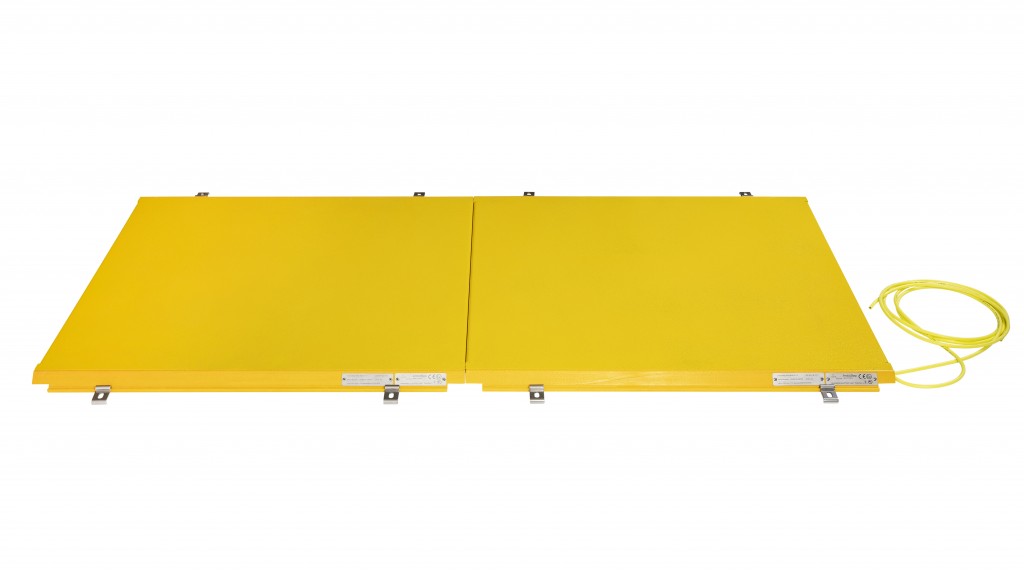 An energy efficient, modular panel system, the nVent RAYCHEM ArcticStep provides reliable ice protection for offshore platforms, vessel walkways and deck surfaces in the oil & gas and marine industries.
Fitted with industry-leading nVent RAYCHEM self-regulating heat-tracing cables, the ArcticStep's unique hybrid structure is designed to minimize heat loss and energy consumption. In addition, its lightweight construction allows for fast and easy installation, reducing fitting time and overall installation costs. The result is an energy efficient anti-icing and de-icing system that helps to reduce operating costs.
Tailored to provide safe and reliable ice protection in harsh corrosive environments, the system features a robust metallic plate and fiber-reinforced polymer supports, as well as delivering galvanic and thermal insulation from the deck surface, to ensure system longevity. Integrated cable channels also protect power supply cables from sustaining mechanical damage, and a protective anti-slip coating helps prevent slips and falls.
The ArcticStep system is designed, tested and approved for use in hazardous areas and is fully compliant with the latest international standards. These include: DNVGL-OS-A201 and DNVGL-RU-SHIP Pt.6 Ch.6 for use in Winterized Basic, Cold and Polar conditions.
"Since the early 1980s, nVent has pioneered engineering design, supply and installation practices for equipment and surface anti-icing, de-icing and frost prevention on cold climate offshore rigs, platforms and vessels," said Koen Verleyen, Marketing manager EMEAI for nVent.
"Our recent development of more effective thermal modelling methods has led to the creation of ArcticStep: a dedicated ice protection solution for oil & gas and marine applications. We look forward to providing our offshore customers with long-lasting, cost-effective anti-icing and de-icing protection with this latest innovation."