NEB releases report on optimizing oil pipeline and rail capacity out of Western Canada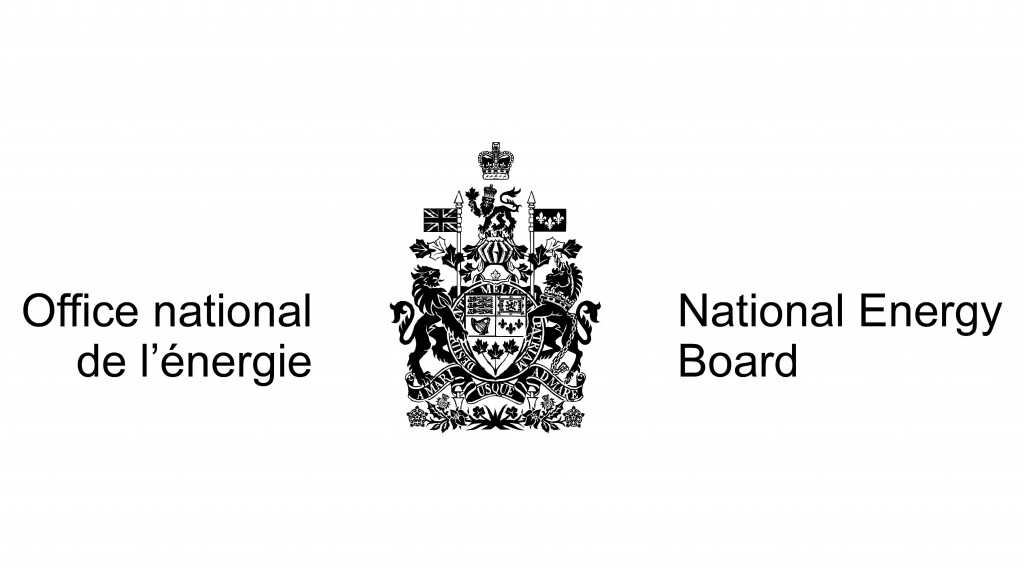 The National Energy Board (NEB) has released a report examining short and long-term options to optimize oil pipeline capacity out of Western Canada as requested by Amarjeet Sohi, Minister of Natural Resources.

The report states that any notable increase in pipeline or rail capacity would need to come from new major infrastructure projects as current pipeline capacity is fully utilized and rail infrastructure is operating at or near capacity.
The information gathered by the NEB in preparing this report did not raise concerns relating to compliance with existing rules governing monthly nomination processes, which is the method for shippers to request access to a pipeline each month. While there can be improvements, changes to this process would reallocate pipeline space among shippers, but would not increase utilization.
Sohi asked the NEB to look at the current monthly nomination process to assess available capacity on oil pipelines; examine ways to optimize oil pipeline capacity out of Western Canada; and explore if there are short-term steps to further maximize rail capacity.
In the short-term, market issues could be improved by:
Creating predictable timelines and clear policies related to pipeline capacity to help market participants make more informed decisions.
Developing better market data to help market participants and policy makers make investment decisions.
Potential long-term solutions in the absence of new pipeline capacity could include:
Upgrade bitumen to a higher quality product to reduce the volume of diluent needed and open up space on existing pipelines.
Reverse pipelines currently importing diluent to export more crude oil.
Ship undiluted bitumen in rail cars to increase the volume of bitumen exported by rail.
Long-term investment and large infrastructure changes would be needed to implement some of these solutions; they may also become uneconomic if and when new pipeline capacity comes online.
Moving crude by rail is a more complex process than moving crude by pipeline and is not a perfect substitute for additional pipeline capacity.
Quick Facts:
NEB staff held 30 meetings with a broad cross-section of industry including: pipeline companies, producers, shippers, associations, government agencies and other experts.
In the last quarter of 2018, the major oil export pipelines in Canada were 98 per cent utilized.
Canada's crude oil is shipped primarily through pipeline systems but also moves by rail and truck.
Crude-by-rail exports have hit a series of record highs in 2018 with the trend continuing in December 2018 at 353,789 b/d, nearly 2.3 times higher than a year earlier.