Seven different types of check valves available from Val-Matic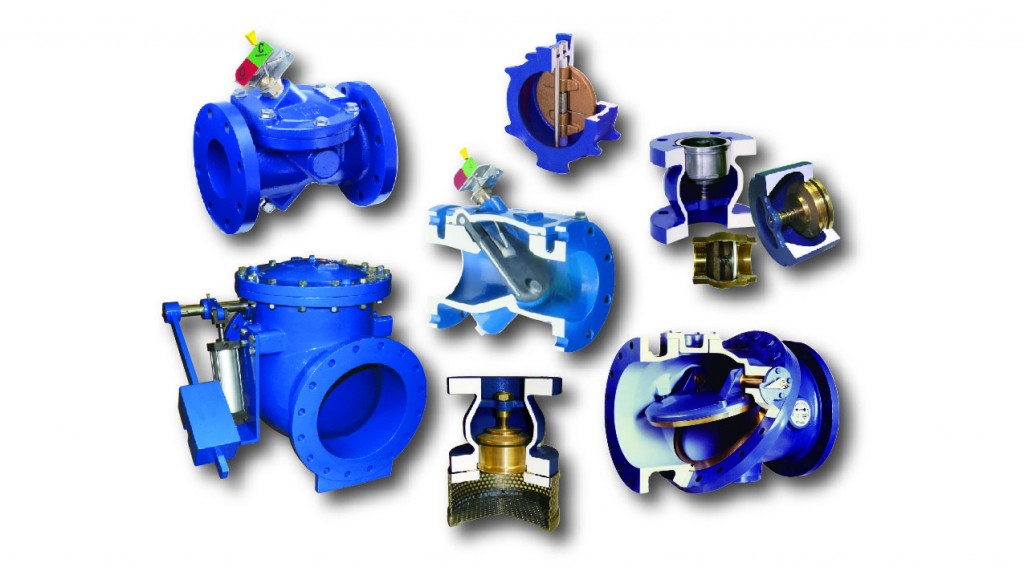 Did you know Val-Matic has seven different types of check valves? Val-Matic's Check Valves include the Dual Disc, Foot Valve, Silent Check, Swing Check, Swing-Flex, Surgebuster, and Tilted Disc which are highly engineered to provide long life and trouble-free performance to meet the valve needs of its customers. Engineers weigh the importance of slamming characteristics as one of the factors when selecting a check valve.
All Val-Matic Check Valves are designed with non-slam characteristics such as the seat angle of the Swing-Flex and Tilted Disc. The Surgebuster uses the addition of the Disc Accelerator to prevent slamming in the most severe applications. The versatile Foot Valve can provide positive seating action at both low and high pressure without slamming.