Shell urges CAPP to reconsider climate change position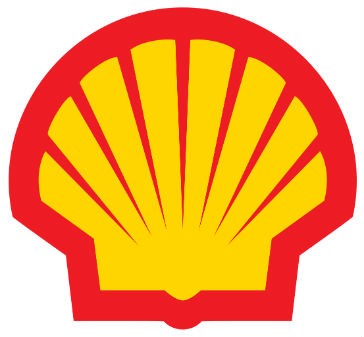 Royal Dutch Shell is encouraging one of Canada's top oil and gas industry associations to reevaluate its position on climate change after a review of its relationships with industry associations.
In a newly released report, Shell stated that in response to requests from institutional investors and as part of its own desire to provide more transparency around its approach to climate change it had reviewed its memberships in 19 industry associations throughout Europe, North America and Australia. The review looked at how those associations lined up with Shell's key climate-related policy positions: supporting the goal of the Paris Agreement on climate change; government-led carbon pricing mechanisms; policy frameworks for low-carbon technologies; and the role of natural gas in the energy system.
As a result, the company found that it was aligned with nine of 19 associations evaluated, that there were some conflicts with nine more, and that one - the American Fuel & Petrochemical Manufacturers - was so far misaligned that it would not renew membership for 2020.
One of the associations that Shell said was misaligned with its views is the Canadian Association of Petroleum Producers (CAPP). The company said it intended to engage further with those associations, promoting climate-related policies that support the goal of the Paris Agreement.
In the review, Shell said that whie it and CAPP are aligned on climate targerts and the role of natural gas, the association's position on carbon pricing and its lack of comment on the Paris Agreement were points of contention.
"Shell has found some differences in climate-related policy positions with CAPP, such as our public support for carbon pricing, and instances where our positions have diverged on specific climate policies," the report states. "Taking into account the broader value of our membership, we remain a committed member of CAPP. we will continue to engage with the association and closely monitor our alignment on climate-related topics."
In response, CAPP CEO Tim McMillan told the Canadian Press that the association does support broad aspects of the Paris Agreement, though it has some disagreements with some parts of it. CAPP also feels that the government's approach to carbon pricing is too fragmented and wants a more streamlined approach to be developed.