Chevron's deal with Anadarko creates leading oil producer in the US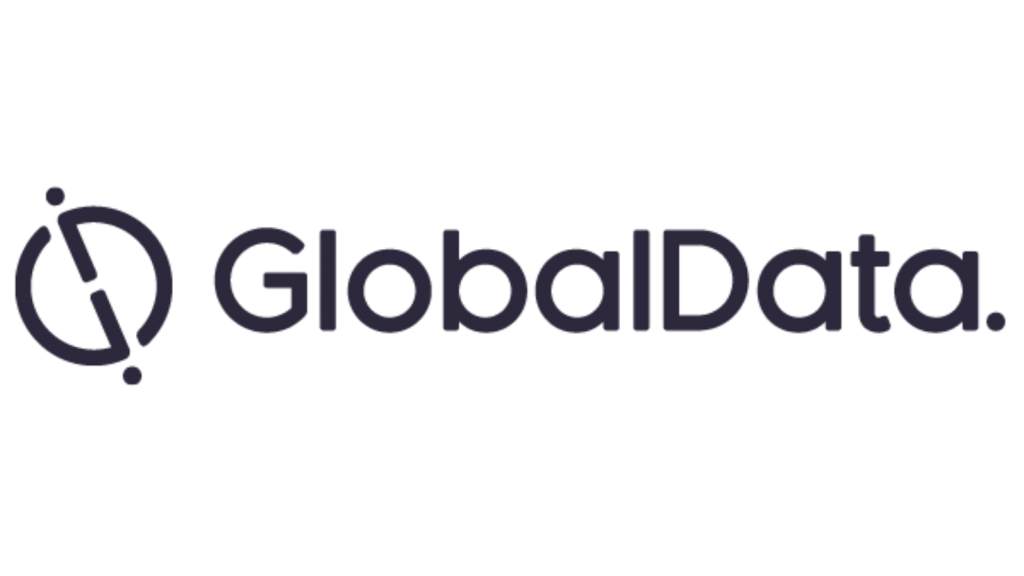 Following the recent news that Chevron Corp (Chevron) will acquire Anadarko Petroleum Corp (Anadarko) for US$33 billion, Jonathan Markham, Upstream Oil & Gas Analyst at GlobalData, a leading data and analytics company, offered his view on the deal:
"The acquisition is a continuation of Chevron's recent focus on upstream operations in the US. The combined portfolios of Chevron and Anadarko will make Chevron the leading producer in the US, with forecast production of over 1.6 million barrels of oil equivalent per day (mmboed) in 2019, according to GlobalData.
"Major contributors will be shale plays and deep/ultra-deepwater fields. Chevron is expected to become the single largest producer in the US in both these areas, where we have forecast that production will be over 1.1 mmboed from shale and nearly 0.35 mmboed from deep/ultra-deepwater in 2019. The deal strengthens Chevron's position in the Permian Basin, which will provide over half of the shale production, and gives the company access to significant acreage in the DJ Basin, which will provide around a quarter of the shale production.
"Around 80% of Anadarko's value is in its US operations, but it also has significant assets in Mozambique, where approval for the LNG project is expected this year. Chevron has invested heavily in LNG in Australia and adding another major natural gas asset strengthens its LNG portfolio in a key market.
"The deal is the largest acquisition by a supermajor since Royal Dutch Shell acquired BG group for US$53 billion in 2015. It will shake up the US upstream sector, creating a company that rivals ExxonMobil domestically. It will also create opportunities in the international space, with Chevron targeting US$15 to 20 billion of divestment in the next four years. Key deals could include Chevron's assets in the UK, Denmark, Thailand, Indonesia, Nigeria and Angola, as well as Anadarko's operations in Algeria and Ghana."