Federal government extends Trans Mountain decision timeline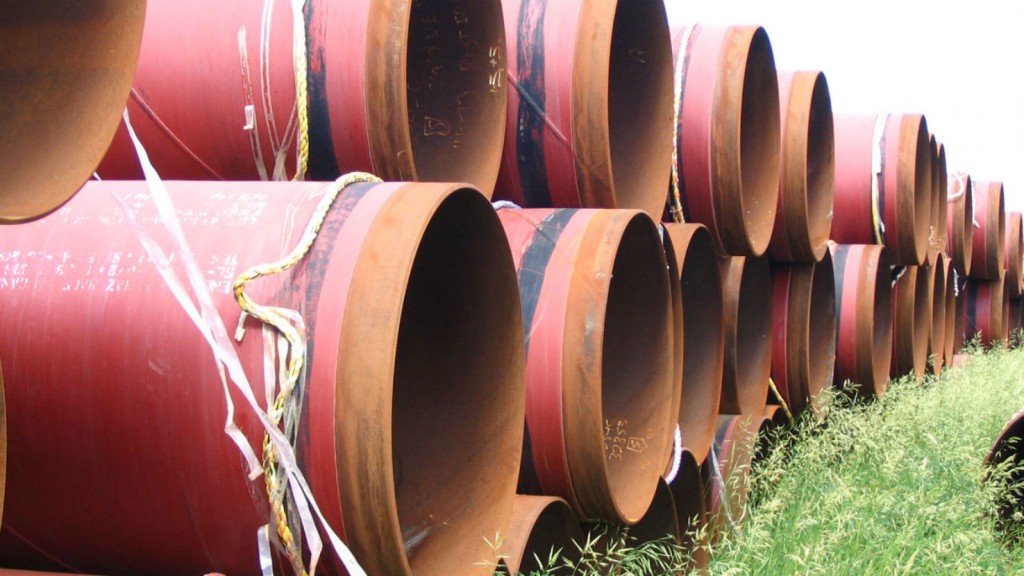 Federal Minister of Natural Resources Amarjeet Sohi has announced that the government of Canada will extend the timeline for a decision to be made on construction of the Trans Mountain Pipeline expansion project to June 18.
In a statement, Sohi said the decision was made to allow for fulfillment of the requirements set out by the Federal Court of Appeal ruling that quashed the initial approval of the pipeline project. The court ruling also overrode an initial National Energy Board approval, and sent the project back for further consideration. The NEB reaffirmed its approval in February.
"The February 2019 National Energy Board (NEB) Reconsideration Report marked an important milestone. Delivered on time, the report concluded that the project is in the Canadian public interest and should be approved, subject to 156 recommended conditions and 16 new, non-binding recommendations to the federal government," Sohi said. "We also continue to make real progress in the Phase III consultations. Consultation teams continue to meet with potentially impacted Indigenous groups. This process includes engaging in meaningful, two-way dialogue — to discuss and understand priorities of the groups our teams meet and to offer responsive accommodations, where appropriate. I also continue to build relationships with Indigenous groups, and I want to thank them for their time and such thoughtful conversations."
Sohi said that Indigenous groups have asked for additional time to provide feedback to the government, leading to the timeline extension.
"To respond to what we have heard from Indigenous groups, and with advice from Federal Representative Justice Iacobucci, the Governor in Council (GiC) has extended the timeline so that a decision on TMX can be made by June 18, 2019. Our goal is to make a decision at the end of this period. This provides the time required to respond to what Indigenous groups are telling us and to conclude the Phase III Crown consultations before the GiC decision," Sohi stated. "Our plan provides clarity and certainty — both for the communities engaged in this process and for all Canadians — and this would not be possible without the extensive work completed to date. Moving forward, our focus will remain on fulfilling our duty to meaningfully consult before making a decision on the project. We know how important this process is to Canadians, and we will continue working hard each day to get it right."