Restrata unveils digital platform revolutionizing the safety of people and assets for the industrial world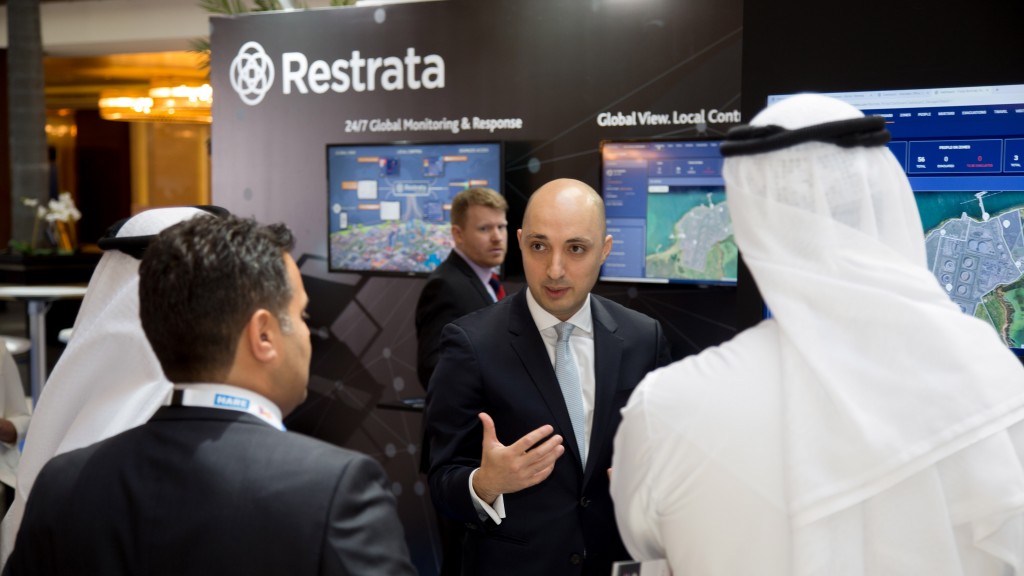 Restrata, a technology and services company focused on security, safety and emergency response solutions has unveiled the Restrata platform.
The Restrata platform is an enterprise software platform providing real-time monitoring and control of people, environments, assets and reputation, ensuring safer operational management and immediate response times across the energy and industrial sector.
Cloud born and mobile ready, the SaaS platform has been developed in collaboration with the industry's leading experts, providing a global view of operations, anytime, anywhere, regardless of the complexity of the organization.
Chris St. George, Chairman and Co-Founder, Restrata, said: "This is an exciting moment for Restrata. Twelve years on from its founding, we are staying true to the original vision of applying innovation to keep people and assets safe and ensure a resilient organization - the Restrata platform is the next chapter in our journey."
Enabling faster, more informed decisions across the organization, from the HQ through to the control centre and site, the Restrata platform ensures that there is no information gap both locally and globally - providing a unified operating picture, ultimately, saving lives and enhancing operations.
Botan Osman, CEO, Restrata, said: "How do you empower the person running a crisis in order for him or her to focus on what's really critical? The missing person is where you need to focus. If you can find that out within five seconds instead of five minutes, that's five more minutes that could be potentially saving a life." He added: "We believe the Restrata platform will transform the way the industry operates and assures safety."
Designed to manage thousands of sites and millions of people across the globe, providing global firms 100% visibility and control, the platform focuses on minimizing the time from any incident to response, and maximizing the information available to decide, helping organisations manage the impact.
With offices in London, Aberdeen and Dubai, Restrata helps build and assure the resilience of over 70 customers in more than 30 countries.
Restrata was founded with the mission to build client resilience and optimize operations through the effective management of safety and security risks. In the last decade, Restrata has seen significant growth and success, working with a number of leading companies in the energy sector on some of the most prestigious projects around the world.