Orbital Gas Systems secures GasPT orders from SAMSON AG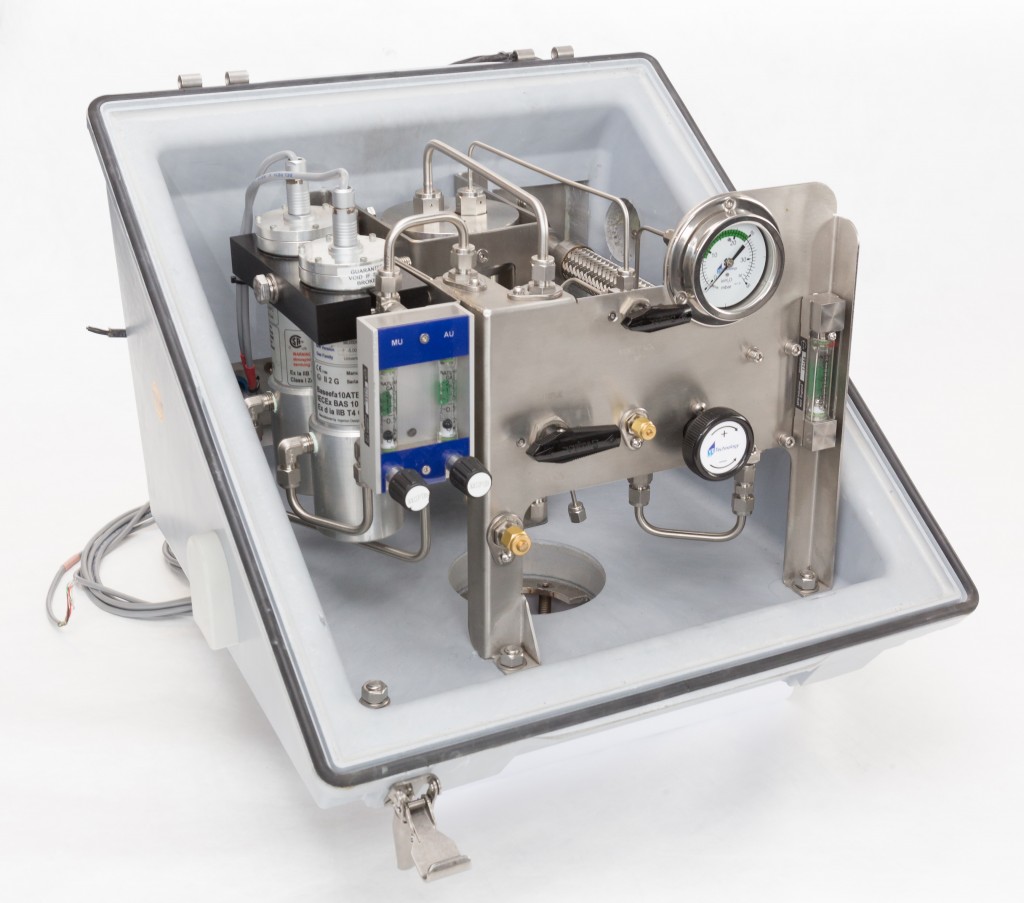 Orbital Gas Systems has received orders for its GasPTi-F product from SAMSON AG, its global distribution partner, for use by a large industrial user of natural gas in Spain. The number of units comprising the orders was not disclosed.
GasPTi-F is a combination of the patented VE Technology sample probe and sample system for pipeline-mounted application with fixed sample probe, and the GasPT natural gas analyzer that provides near real-time gas property data for numerous applications in the natural gas industry, such as custody transfer metering, combustion control, and blending applications.
SAMSON AG's client will use the GasPTi-F devices to improve the combustion efficiency in its gas-fired burners. The client will use two of the standard physical properties provided by GasPT, inferior and superior calorific value, to optimize air/fuel ratio for the continuous combustion process.
"In addition to gaining access to gas network operators in previously untapped markets as Russia, China, Africa, and South America through our partnership with SAMSON AG, we are for the first time penetrating the industrial market for commercial sales of our innovative GasPT and VE technologies," said CUI Global President and CEO William Clough. "These orders demonstrate SAMSON AG's ability to convert recent joint business development efforts into an exciting pipeline of opportunities."