Ritchie Bros. & Gordon Brothers to sell assets of 50-year pipeline contractor Welded Construction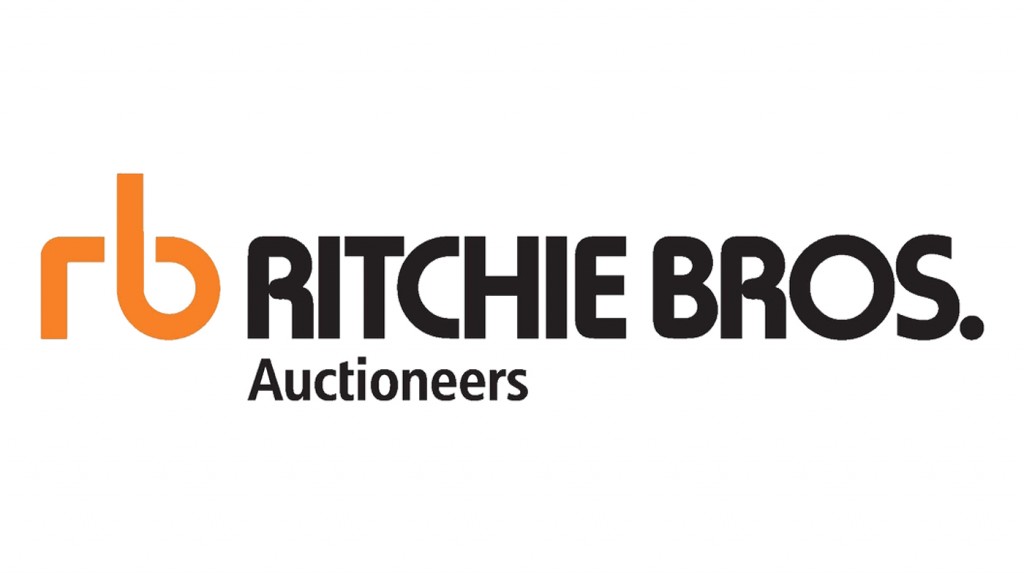 Ritchie Bros. has received bankruptcy court approval to purchase the assets of Welded Construction, L.P. together with Gordon Brothers, the global advisory, restructuring and investment firm. The two companies will work together to sell the Welded Construction assets through multiple selling channels.
"We are excited to bring to market this late model and well-maintained fleet of pipeline equipment," said Zac Dalton, Director, Strategic Accounts, Ritchie Bros. "Early market interest for this equipment is already strong and provides us the opportunity to provide our customers with this highly sought-after equipment fleet through our various marketplace channels."
For more than 50 years, Welded Construction delivered high-quality pipeline construction services across North America, building up a world-class fleet that included a wide range of pipelayers (incl. Caterpillar PL87, PL83, 72H, 594, 572 & 583 units), as well as pipeline support equipment and general construction assets (incl. Caterpillar D8T, D7R & D6T units).
"We are pleased to offer the Welded equipment for immediate sale to the marketplace," stated Robert Himmel, Senior Managing Director of Gordon Brothers. "This is an incredible opportunity for the pipeline industry given the outstanding condition of the assets and long-standing reputation of the Welded Construction fleet."