Capital spending shifts and increased free cash flow generation included in Husky five-year plan update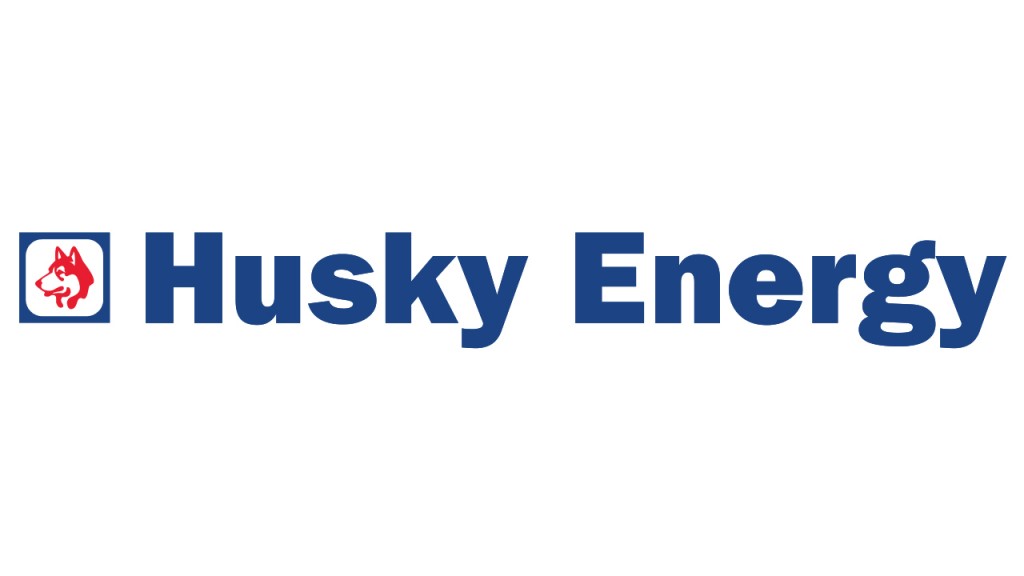 With a focus on generating increased free cash flow, the updated Husky Energy five-year plan shows reduced capital spending to achieve an annual average of $3.15 billion for 2019 - 2023 versus the previously planned 2018 - 2022 annual average of $3.5 billion. Total capital spending over the 2019 - 2023 five-year period is reduced by about $1.7 billion, with total free cash flow before dividends expected to reach $8.7 billion at a flat $60 US WTI planning price.

The Company will also report progress on key safety and operations integrity initiatives introduced last year.
"Husky's updated five-year plan demonstrates strong capital discipline in the current environment. The plan achieves a significant increase in free cash flow while increasing production by about 100,000 barrels per day through 2023," said CEO Rob Peabody. "The Company's strong balance sheet remains a competitive advantage and with little need to allocate any free cash flow toward debt repayment, we can prioritize shareholder returns through growing a sustainable cash dividend.
"As we carry out our plan, operating safely and reliably underpins everything we do."
2019 Guidance Remains Unchanged
The Company remains on target with its 2019 capital spending guidance of $3.3 to $3.5 billion. Production guidance also remains unchanged at 290,000 to 305,000 barrels of oil equivalent per day (boe/day).
Husky continues to explore the potential sale of its Canadian retail and commercial fuels business and Prince George Refinery, with both assets attracting strong interest.
Project Highlights
The Company will continue to invest in organic growth opportunities in its two core businesses, the Integrated Corridor and the Offshore.
In the Integrated Corridor, which represents about 70% of cash flow from operating activities, investments will be focused on continuing to grow Saskatchewan thermal bitumen production and maximizing the value captured by the Company's Downstream assets. The Integrated Corridor is a manufacturing business, processing crude oil production from Alberta and Saskatchewan into refined products such as gasoline, diesel, jet fuel and asphalt, which are primarily sold into the U.S. Midwest market.
Husky's Integrated Corridor is a growing business in a growing market and Husky has options to increase its Downstream heavy crude processing capacity to stay in line with increasing Upstream production.
Key projects include:
Construction of five new 10,000 barrels per day (bbls/day) thermal bitumen projects through 2023. The first of these projects, Dee Valley, is now expected to come online ahead of schedule in the third quarter of 2019.
Thermal developments are being paced to construct three projects every two years versus previous plan of two per year.
The Sunrise and Tucker thermal projects in Alberta will focus on debottlenecking and efficiency opportunities in light of Alberta government-mandated production quotas and continued issues with progressing export pipelines.
The Lloydminster Upgrader will implement a debottlenecking project in mid-2020 that will see maximum crude throughputs increased to about 81,500 bbls/day, and diesel production increase to 9,800 bbls/day from 6,000 bbls/day.
Completion of the heavy crude oil flexibility project at Lima Refinery is on target for completion in Q4 2019, increasing heavy crude processing capability to 40,000 bbls/day.
Rebuild of the Superior Refinery is expected to begin in the fall of 2019, with full startup of operations in 2021.
In the Offshore, investments will be focused on continuing to grow high-netback gas production offshore China and Indonesia, as well as completing construction of the West White Rose Project in the Atlantic region.
Key projects include:
Completing subsea installations at the Liuhua 29-1 field at the Liwan Gas Project, with first production expected around the end of 2020. Husky has a 75% working interest in the field.
Advancing the MDA-MBH and MDK gas developments offshore Indonesia with a revised target for first gas from 2020 to 2021.
Completing construction of the West White Rose Project, with first oil expected in late 2022.