Unique Group to open Houston-based service and calibration lab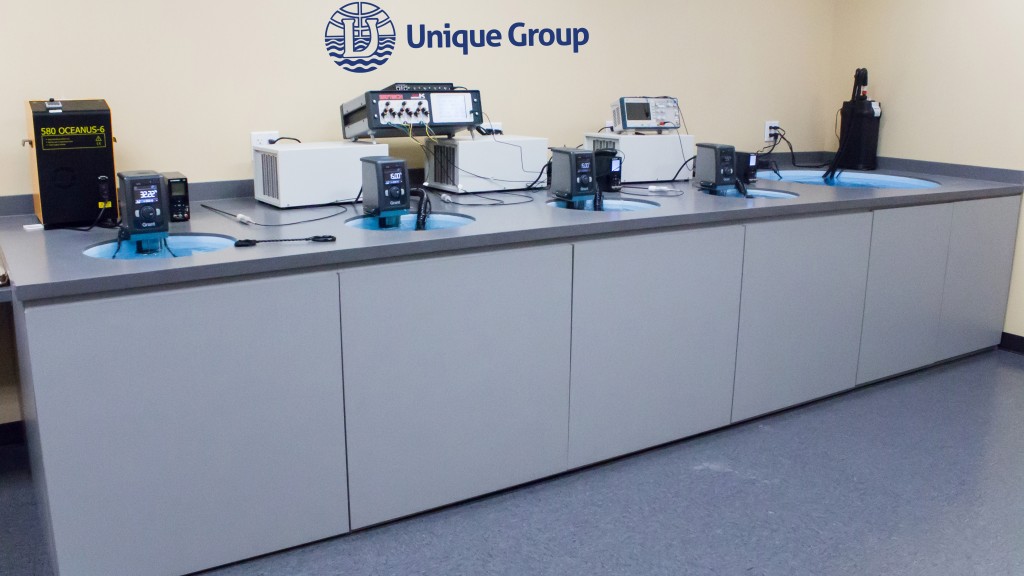 Unique Group, one of the world's leading integrated subsea and offshore solution providers, has announced the launch of state-of-the-art survey equipment calibration services from its Houston base.
The fully equipped lab will provide calibration services for pressure, temperature, conductivity and sound velocity sensors. In addition, repair and support services will be provided for subsea survey equipment to maintain optimum working performance.
Utilizing state-of-the-art instruments from leading manufacturers such as Budengerg, Wika, Isotech and Cropico, the facility is highly responsive and capable of delivering results with competitive lead times. All technicians are trained in accordance with manufacturer standard procedures and specifications to provide calibrations to the highest levels of accuracy.
Syed Taqvi, Regional Vice President at Unique Group Americas commented: "We have made over $5 million investment recently to upgrade and increase our survey assets and capabilities in the Americas, and look forward to offering multiple subsea survey solutions for our customers' operations which will include rental, repair, customer support and now, calibration services.

"I am confident our customers will be pleased with the data accuracy and scheduled maintenance benefits of our new, convenient calibration service delivered by our qualified and trained technicians."
Related Articles
The new Volvo EC950F crawler excavator was made for large haulers. In fact, it can fill our 60-ton A60H haul truck in just four bucket passes with an average cycle time of just over a minute. Right now, get 0% for 24 months to save up front, then enjoy improved efficiency and lower fuel consumption to spend less down the road.
Learn more about how the perfect pair from Volvo boost your profitability.