CIRCOR initiative targets integrated solutions for oil and gas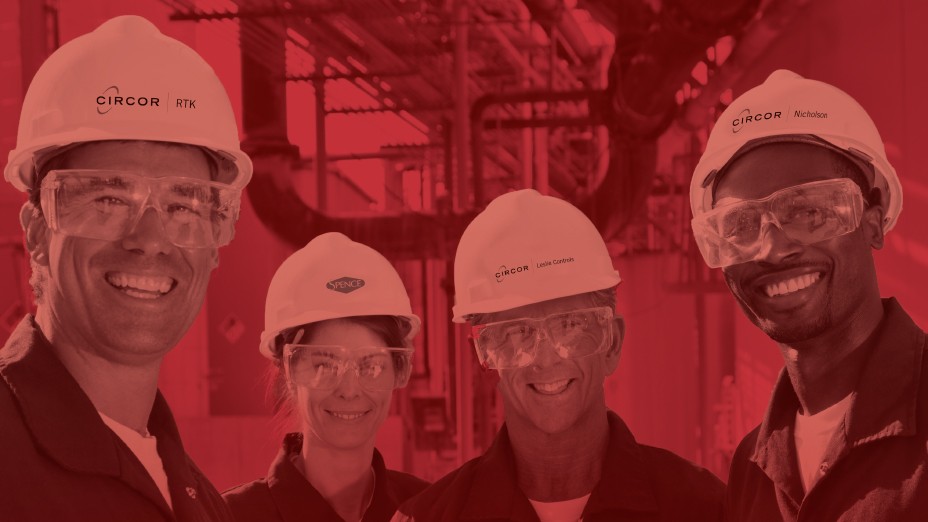 CIRCOR Industrial Valves, a leader in designing and manufacturing flow control technology, features its commitment to ONE CIRCOR, ONE Solution, an initiative to provide the right solution for each customer by effectively drawing on the technical capabilities of CIRCOR's trusted brands, like Leslie Controls, Spence, RTK, Nicholson, and more. With a broad range of products to match to requirements and the technical expertise to design optimized systems for specific customer applications, CIRCOR engineers and provides integrated critical steam solutions for process industry, oil and gas, district energy and power systems.
ONE CIRCOR, ONE Solution empowers customers to streamline their flow control technical partnerships to a single provider. CIRCOR's strong customer service team handles all customer needs for all CIRCOR brands, so aftermarket and inventory inquiries which would otherwise require the complication of multiple separate contacts are consolidated to one relationship.
Leslie Controls, Spence, and RTK offer differentiated control and shut off valves, from high-durability Leslie Controls and Spence pneumatic actuated units to RTK models with electric actuators for easy integration into industrial internet of things. Nicholson is the premier brand for high-performance steam traps.

CIRCOR is committed to a many-brands-one-solution approach to design and provide integrated results, in addition to single-brand offerings when right for customers.