Three ways electrical technology improves oil and gas plant reliability and availability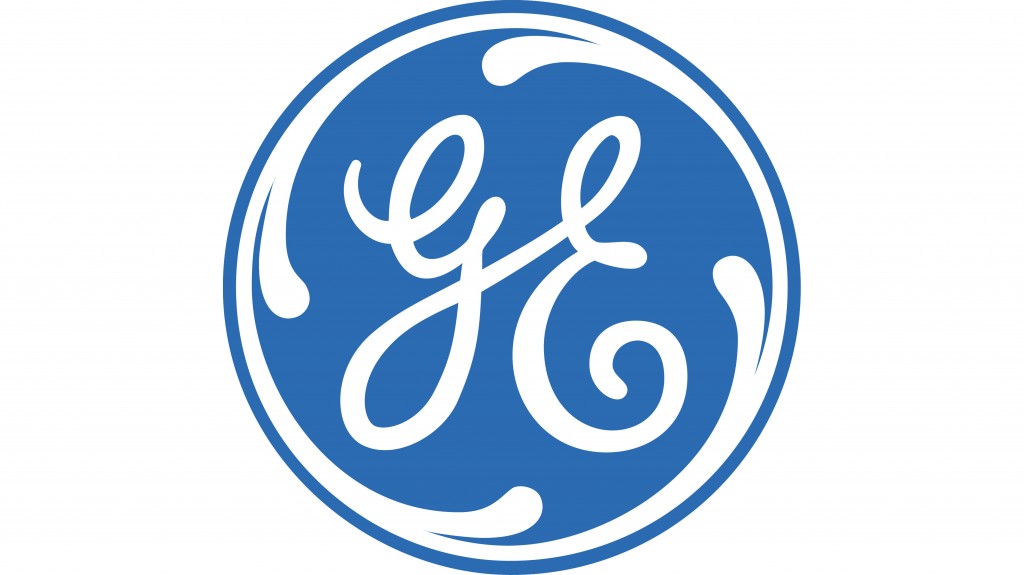 As electrical machinery evolves and matures at an exponential pace - alongside increasingly available power grids to supply them - the oil and gas (O&G) landscape is witnessing major change. This is a positive shift as electrification not only meets ever tougher demands for lower global emissions, but also ticks boxes for improving O&G's availability and reliability. What's more, alongside greater productivity for operators, it adds up to greater safety for plant workers and the wider public too.

There are three key trends in this historic transition that will see electrification significantly advance the O&G sector: variable speed drives, voltage source inverter induction technology and integrated machines.
A flexible gamechanger
Variable speed drives (VSD) involve a combination of electric motors and drive systems.
It's a technology that's already being applied across the O&G sector value chain to optimize operations.
It is attractive for plant operators thanks to its ability to improve operational flexibility by allowing compressor speed variation, in turn increasing compressor efficiency. In most cases, VSD can deliver savings on electricity. It also boosts availability as the motors require less maintenance and can be kept operational for up to six successive years.
VSI technology
It's extremely intrusive when a helper motor goes down in the production process, even a false trip can also lead to production interruption. Improving helper or full electric system robustness and reliability therefore makes sound operational and commercial sense.
Generally speaking, you're faced with three options:
1) the baseline: a synchronous motor powered by a load commutated inverter (LCI)
2) the transient: a synchronous motor powered by a voltage source inverter (VSI) and
3) the ultimate: an induction motor powered by a VSI
The VSI induction route offers advantages over the synchronous motor as it does not require an excitation system and features simplified rotor construction - in turn leading to longer run time with fewer maintenance issues. In most cases, induction motors are more reliable than their synchronous equivalent. VSI's two-pole motor can also improve system efficiency by 1% to 2% - simplifying the electric line so that it eliminates both inter-harmonics and the need for a gearbox.
VSI technology also brings other advantages. These include plant footprint reduction, grid integration, simplification of the electromechanical arrangement and reduced electro-mechanical interactions with the shaft line. System reliability overall is improved. Full electric compression using VSI technology is also easy to integrate into both public grids and islanded power generation. Today, it is available for most LNG and upstream O&G applications.
Integrated machines
A high-speed application - such as an Integrated Compressor Line (ICL) - integrates the high-speed electrical motor and compressor within one seal. This represents an alternative solution to conventional compression trains that use turbines for both downstream and offshore applications up to 30 megawatts.
Integrated machines are characterized by a simplicity of design that is not only safer, but delivers greater reliability and reduces costs. Crucially, there are also fewer components. Doing away with dry gas seals for example - the main failure point on compressors, cooling systems and gearboxes - means less breakdown risk.
Gas leakage, however, remains a safety concern for both gas turbine solutions and low- or high-speed electrical motors driven by a standalone compressor. Because an integrated machine such as an ICL comes with both the compressor and motor embedded inside the same casing, it can completely prevent leaks occurring, in turn raising safety standards.
The adoption of integrated machines is fast gaining momentum as witnessed by both our European and Middle East customers specifying this technology for their plants.
Reliable, efficient technology is critical for achieving longer-term savings and adding value to O&G operations. As technology advances, electrification is going to have a bigger role to play in O&G's future, and I look forward to that future.
Azeez Mohameed is president & CEO of GE's Power Conversion business.