Federal Trans Mountain expansion approval a good step, but challenges remain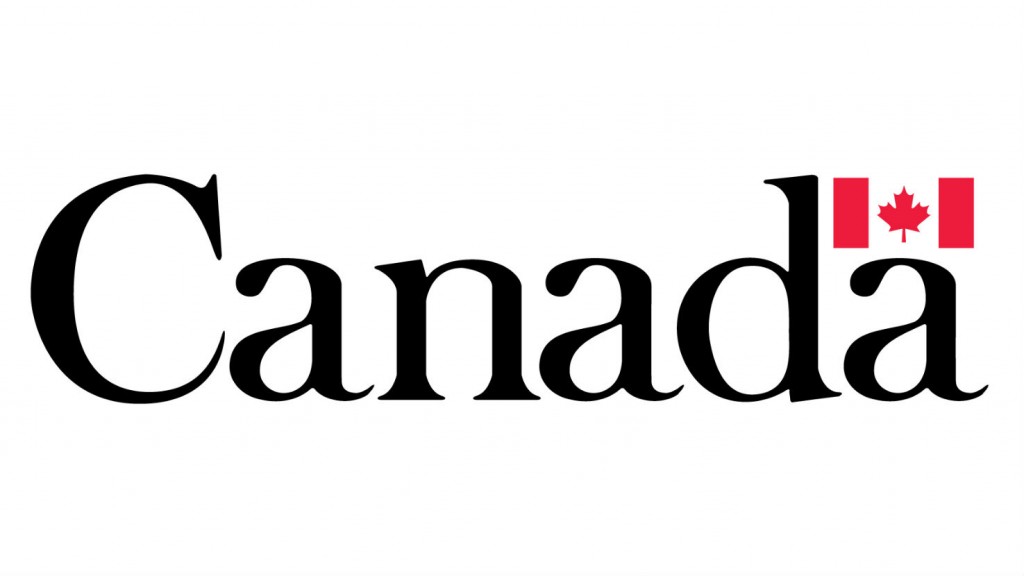 The federal government has once again approved development of the Trans Mountain Expansion Project between northern Alberta and Burnaby, B.C., after a lengthy delay to meet consultation conditions imposed by the Federal Court of Appeal. However, while there is some suggestion that construction could begin in 2019, significant opposition to the twinning project remains.
Prime Minister Justin Trudeau made the announcement, and added that every dollar the federal government earns from the project will be invested in Canada's clean energy transition.
"We have a responsibility to ensure that the decisions we make today move us toward a cleaner, sustainable economy. Major resource projects can move forward, but only if we do so in a way that protects the environment and respects Indigenous rights. The TMX project is a significant investment in Canadians and in Canada's future that will create thousands of good, middle class jobs, maintain the highest environmental standards, and fund the clean energy solutions that Canada needs to stay competitive on the global stage," Trudeau said.

The government emphasized that the environment and economy go hand-in-hand, and that as Canada creates prosperity through projects like the Trans Mountain Expansion it will be able to reinvest into clean jobs, technology and future infrastructure, allowing Canadians to benefit from the opportunities created by a changing economy.
The key to creating prosperity is finding new markets for businesses to sell their products and services to, the government affirmed. Nowhere is the need to diversify greater than for the energy sector, where 99 percent of Canada's conventional resources are sold to one market, often at large discounts. Canadians understand the need to open up new international markets, according to the announcement.
The federal government approved the project based on the confidence that:
strong environmental protections have been and continue to be put in place, and that the effects of the project can be mitigated through conditions and recommendations outlined by the National Energy Board (NEB), as well as measures including the historic $1.5 billion Oceans Protection Plan and the national climate plan.
consultations with Indigenous peoples involved meaningful, two-way dialogue, which fulfilled the legal duty to consult and helped identify new accommodation measures and conditions to appropriately address potential impacts on Indigenous rights and concerns expressed by Indigenous communities.
This decision reflects guidance from the Federal Court of Appeal's ruling in August 2018 that quashed the government's approval of the project. The ruling found that the NEB had erred in its decision to exclude considerations of the environmental impact of project-related marine shipping, and that the government had failed to meet its legal duty to consult with Indigenous peoples. The ruling also provided guidance on how to address these errors. Following that decision, the federal government launched the most comprehensive consultations with Indigenous groups and communities that it has ever conducted for a major project. The government appointed a former Supreme Court Justice, the Honourable Frank Iacobucci, to provide oversight and direction to the government on the process.
The Prime Minister also announced that every dollar the federal government earns from this project will be invested in Canada's clean energy transition. It is estimated that additional corporate income tax revenues from the project alone could generate $500 million per year once the project has been completed. This money, as well as any profit from the sale of the pipeline, will be invested in clean energy projects that will power our homes, businesses, and communities for generations to come.
In addition, the Prime Minister announced that the Government of Canada will launch the next phase of engagement with Indigenous groups on ways they could share in the benefits of the expansion, including through equity ownership or revenue sharing.
Two separate Indigenous groups who hope to take on an ownership stake in Trans Mountain have applauded the decision to move forward.
"The pipeline is an incredible opportunity for Indigenous communities within our province to secure ownership in an important asset for Canada, and we are encouraged by the acknowledgement of possible Indigenous ownership," said Iron Coalition co-chair Chief Tony Alexis, Alexis Nakota Sioux Nation. "We are pleased by the Prime Minister's commitment to get construction underway this season and look forward to meeting with the government to move this project forward."
Iron Coalition, says it will continue to secure capital as the project nears completion. The business model as outlined by Iron Coalition states that 100 percent of profits generated will be directed back to member communities.
Project Reconciliation, an Indigenous-led group working to buy a majority interest in the pipeline and expansion project, is also supportive of the decision and the federal government's support of First Nations ownership opportunities.
Delbert Wapass, a former Chief of the Thunderbird First Nation in Saskatchewan and Executive Chair & Founder of Project Reconciliation, has been talking about the project to business leaders and decision makers. "We see the possibility to make this a pipeline to reconciliation. We are proposing to buy a 51-percent stake in TMX on behalf of eligible Indigenous communities in Western Canada because we want to move from managing poverty to managing wealth," he said. "It's high time Indigenous Peoples had a seat. This is about us taking the lead on protecting the environment and controlling the revenue that will allow us to move from poverty to prosperity."
Assembly of First Nations (AFN) National Chief Perry Bellegarde says First Nations will ensure their rights, title and jurisdiction are respected and the federal government must respect these rights.
"First Nations are not mere stakeholders. We are the rights and title holders and our rights, title and jurisdiction must be respected," said AFN National Chief Perry Bellegarde. "It's clear First Nations have different positions on this project but they all stand firm that their rights be respected and their traditional territories be protected. Only First Nations can determine if those conditions are met. The government needs to engage fully with First Nations - to uphold rights and for the basis of good business. This entire situation is an important reminder why the UN Declaration on the Rights of Indigenous Peoples and free, prior and informed consent is the way forward. It's the way we avoid conflict, lengthy and costly court cases. It's how we create peaceful approaches and economic certainty for everyone."
Numerous groups are reminding Ottawa that there will continue to be opposition from a variety of directions moving forward. A broad opposition that includes a variety of First Nations, environmental organizations, unions and others are affirming that they will continue to fight the pipeline.
"People across British Columbia do not want this pipeline built and will make sure it isn't," said Sonia Theroux, Co-Executive Director of Leadnow. "Tens of thousands of our members have made their views known, and we are ready to mobilize them to stop construction."
According to information from the National Energy Board (NEB), only two of seven segments of the pipeline route are fully approved. Over a quarter of the new pipeline route has not been approved. Twenty-five hearings have yet to take place, including for the Fraser River crossing, Burnaby Mountain tunnel, and areas where schools, homes and municipal water supplies are at risk. As of the latest public update from B.C., 536 permits are still being reviewed and 435 have not even been applied for.
"The reality is that whoever's in power come October will have a really hard time building the pipeline," said Tzeporah Berman, international program director at Stand.earth. "There will be more lawsuits, there is no approved final route, hundreds of permits are still needed and opposition in British Columbia and across Canada has not, and will not, let up."